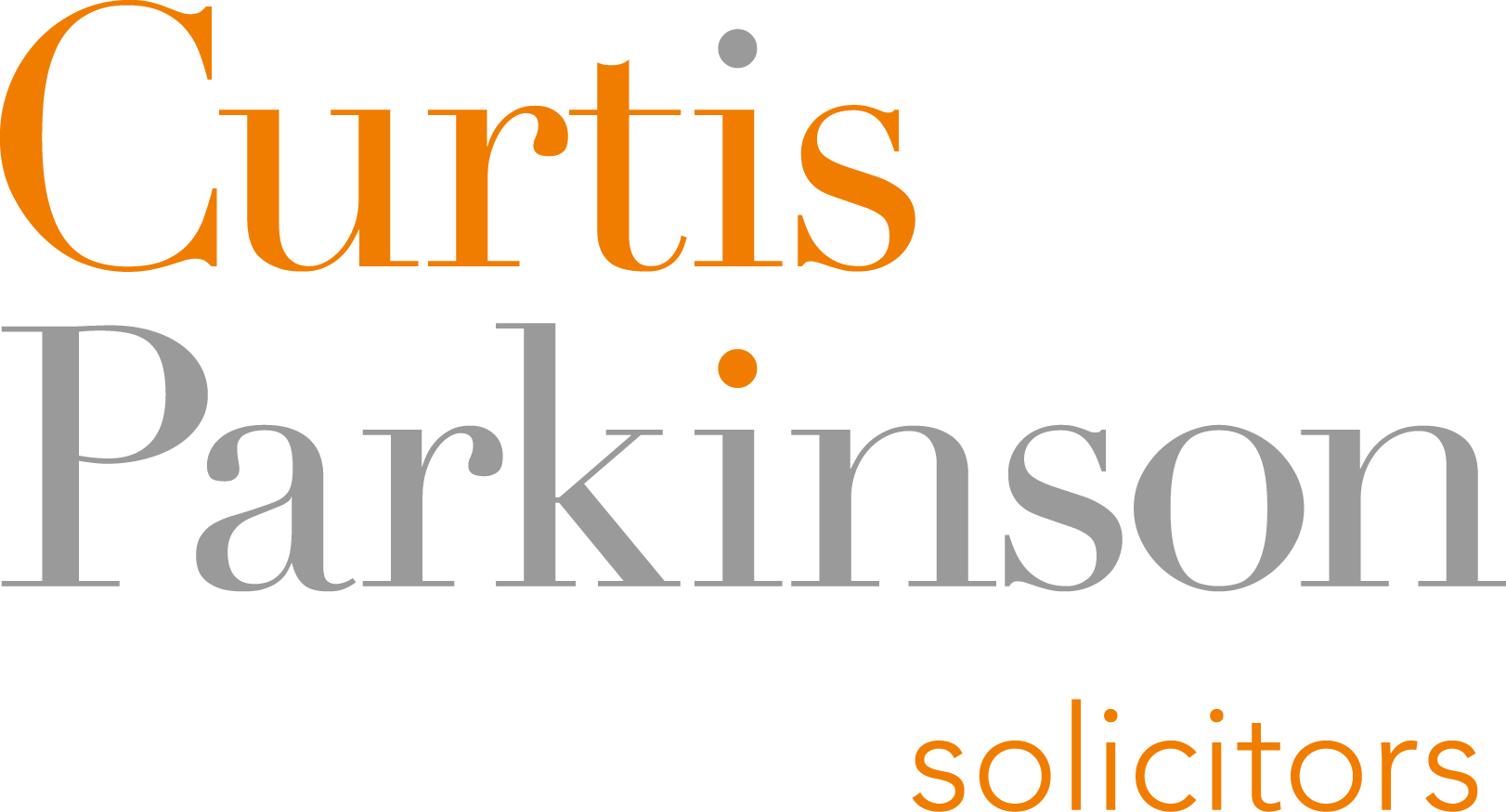 Councils Must Take Care On Care Finance Decisions
Based on lessons learned from many complaints the Local Government and Social Care Ombudsman (the Ombudsman) has received, English councils have been warned to take extra care when making care finance decisions.
The new guidance acknowledges councils have made mistakes and stipulates that they must "fully explore the reasons for disposing of an asset" before deciding on care funding.
Common Care Assessment Complaints
Regular complaints include:
Not correctly considering why someone has deprived themselves of an asset
Treating all gifts as deprivation of capital
Wrongly applying the Personal Expenses Allowance to those who fund their care*
Not keeping proper records of how decisions are reached
What is Deprivation of Assets or Capital?
It's common for people to give money or assets to the family during their lifetime. Still, in applying for local authority funding for care, councils must decide if this is an intentional "deprivation of capital or assets".
Deprivation of assets is when someone intentionally reduces their assets (money, property or income), so they won't be included in the financial assessment for care home fees.
Naturally, every case is different, but timing plays a crucial part. For example, if you decide to make a cash gift from savings when you are ill or know your health is failing, this is likely to be viewed by your local authority as deliberate deprivation.
New Guidelines
Three principal points:
Councils must obtain a version of events from the individual or their representative before deciding on deprivation of capital.
The individual must have had a 'reasonable expectation' that they may need to pay towards care and support at the time of the deprivation.
Councils should consider the timing of the disposal of an asset. This is useful when assessing an individual's motivation for disposing of the asset.
Examples of Bad Practice
The new guidance includes several examples that demonstrate poor council decisions, including:
Not Correctly Following Guidance on Gifts
Mrs Y paid for her residential care for three years before her capital fell below the £23,250 threshold. When she asked the council to help fund her care, it decided she had notional capital of more than £33,000 relating to cash withdrawals, some of which her family said had been used for gifts. The Ombudsman found the council at fault because it had unfairly treated all the gifts as deprivation of capital.
Not Properly Considering Joint Assets
Mr & Mrs C moved into an annexe attached to their daughter's (Mrs B's) home, explicitly to convert it into an accessible home for her parents. Mr & Mrs B paid £69,402 for this work. Before selling their home, Mr & Mrs C transferred the property into a trust which provided for 90% of the proceeds to go to their daughter and 10% to themselves. When the sale went through, Mrs B received £78,893, and Mr & Mrs C received £8,765.
The council started to care for Mr C, assessing his finances to see how much he could afford to contribute. They decided he had deliberately deprived himself of capital by putting his home into the trust, treating the money paid to his daughter after the sale as part of his 'notional' capital.
In assessing the complaint, the Ombudsman ruled that the council was at fault for failing to consider that Mr C's home was a joint asset when transferred into the trust. This meant the council could only treat half the money from the sale as Mr C's notional capital. Furthermore, the council should have considered the cost of converting their daughter's annexe, deducting this from Mr C's notional capital. The council agreed to reassess Mr C's finances and correct its faults.
Our Advice
Undoubtedly, as we all live longer, the cost of providing care for the elderly will continue to rise. So, this issue will not go away any time soon.
Plan carefully and thoroughly research all your options before you do anything. Get professional, legal, and financial advice to make informed decisions.
If you or your family are concerned about this or need advice about planning for the future, please contact us to see how we can help.
Please note that all views, comments or opinions expressed are for information only and do not constitute and should not be interpreted as being comprehensive or as giving legal advice. No one should seek to rely or act upon, or refrain from acting upon, the views, comments or opinions expressed herein without first obtaining specialist, professional or independent advice. While every effort has been made to ensure accuracy, Curtis Parkinson cannot be held liable for any errors, omissions or inaccuracies.