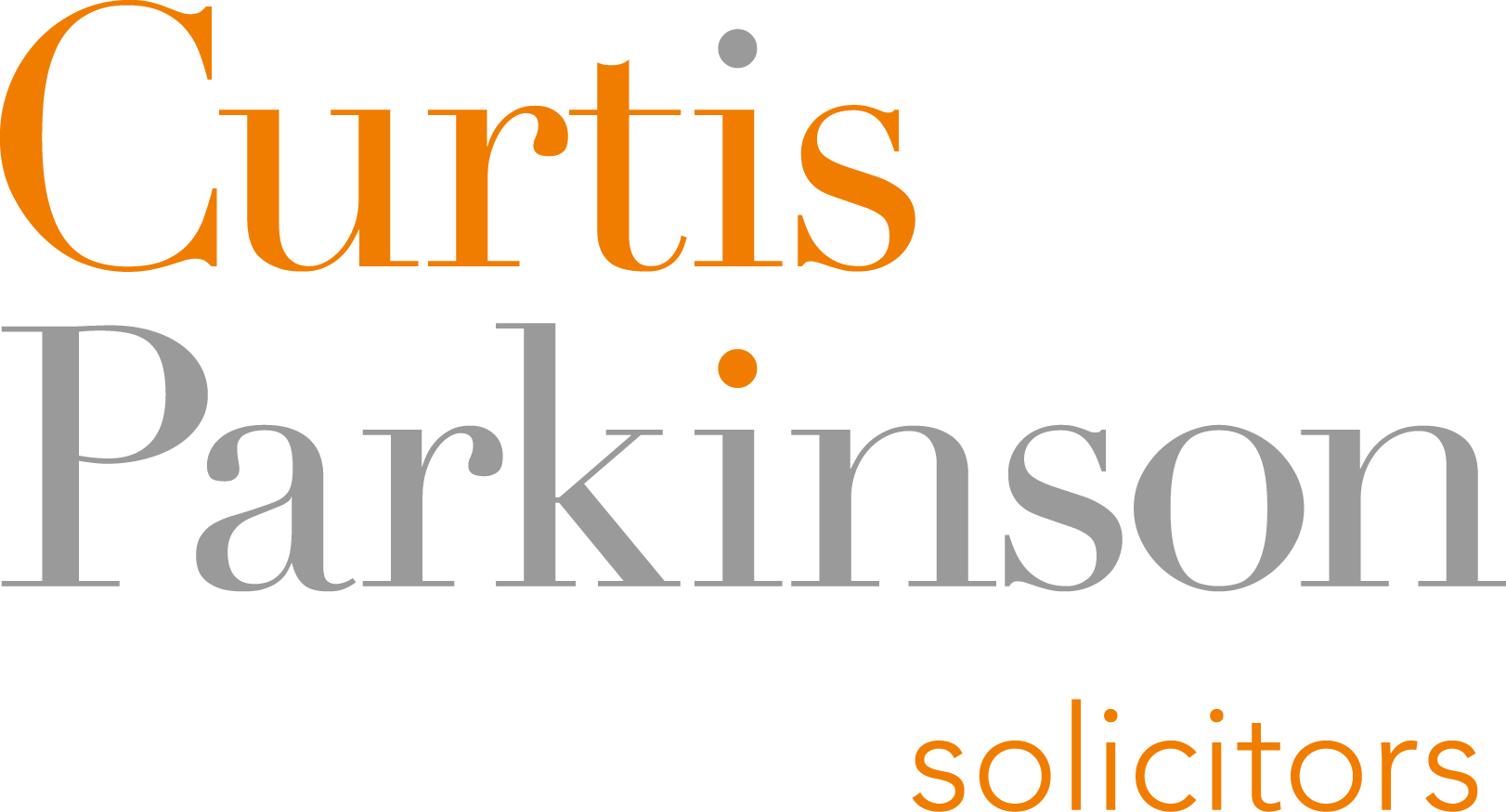 What to Do When Someone Dies
We know that the death of a loved one is very traumatic for families. As well as dealing with the loss, it's tough to think about practicalities and even harder to know who is responsible for what. So here are a few pointers to help you through the process.
Registering the Death
By law, a death must be registered within five days, so one of the first things is to obtain the medical death certificate from the hospital or GP surgery. It's a good idea to take other identification with you, such as birth and marriage certificates, driving licence, NHS card and further proof of address. You can then make an appointment with the Registrar for births, death and marriages to obtain the full death certificate.
Who To Inform
Tell family members and friends about the death. Next, get in touch with 'official' organisations, including the person's employer, HMRC, DVLA, Passport Agency and local services such as libraries, electoral and council services. If it's available in your area, the government's 'Tell Us Once' service will contact all relevant organisations at once.
Funeral Arrangements
A funeral can take place any time after death. However, the person may have left instructions. Whilst the family is not obliged to follow funeral wishes, the Executors are technically the decision-makers regarding the arrangements if there is a Will. That said, the funeral directors will need a green form from the Registrar before proceeding.
The Will
If there is a Will, one or more Executors are named. They are responsible for handling the next steps. If there isn't a Will, the person dies 'intestate'. The law of Intestacy sets out who deals with the person's affairs and who inherits their estate (property, personal belongings and money). If the estate is complex or you need help, it's a good idea to talk to a solicitor as soon as possible.
Financial Information
This list includes bank and building society statements, information about shares and investments, credit card statements, utility bills and pension information. This will help your solicitor if you use one.
Probate
Generally, you need a Grant of Probate or Letters of Administration when a person's estate includes property or is made up of significant other assets. For example, if:
There is an interest in land that does not pass to someone automatically:
A bank account, insurance policy, investment or shares etc., where the provider requires it;
A trust has been created under the Will;
Someone is challenging the Will and is bringing a claim to court;
Legal authority is needed for someone to act on behalf of the estate; or
Someone has died without leaving a valid Will.
There can be many other reasons why it is required. Whether simple or complex, we can help you with this process.
Take Note
When making an application where Inheritance Tax (IHT) is a consideration, correct claims must be made for Inheritance Tax. These allowances include:
Nil Rate Band
Transferable Nil Rate Band
Residence Nil Rate Band
Transferable Nil Rate Band
There are time limits for claiming. Failure to claim in time will result in allowances being lost. No one wants to pay more tax if it can be avoided. Our specialist team can help you with this too.
Our Advice
Our specialist team has many years of experience in helping bereaved people. Please contact us for advice or information about probate, Intestacy, property selling, or inheritance disputes. We're here to help.
Please note that all views, comments or opinions expressed are for information only and do not constitute and should not be interpreted as being comprehensive or as giving legal advice. No one should seek to rely or act upon, or refrain from acting upon, the views, comments or opinions expressed herein without first obtaining specialist, professional or independent advice. While every effort has been made to ensure accuracy, Curtis Parkinson cannot be held liable for any errors, omissions or inaccuracies.