Coronavirus – COVID-19: Whilst our offices remain closed, all our staff are working and our telephones are fully operational. We're also offering meetings via video for advice on Wills, Lasting Power of Attorney or Probate and 'Drive In' appointments for Notorial services. As ever, please contact us if you have any queries. More >>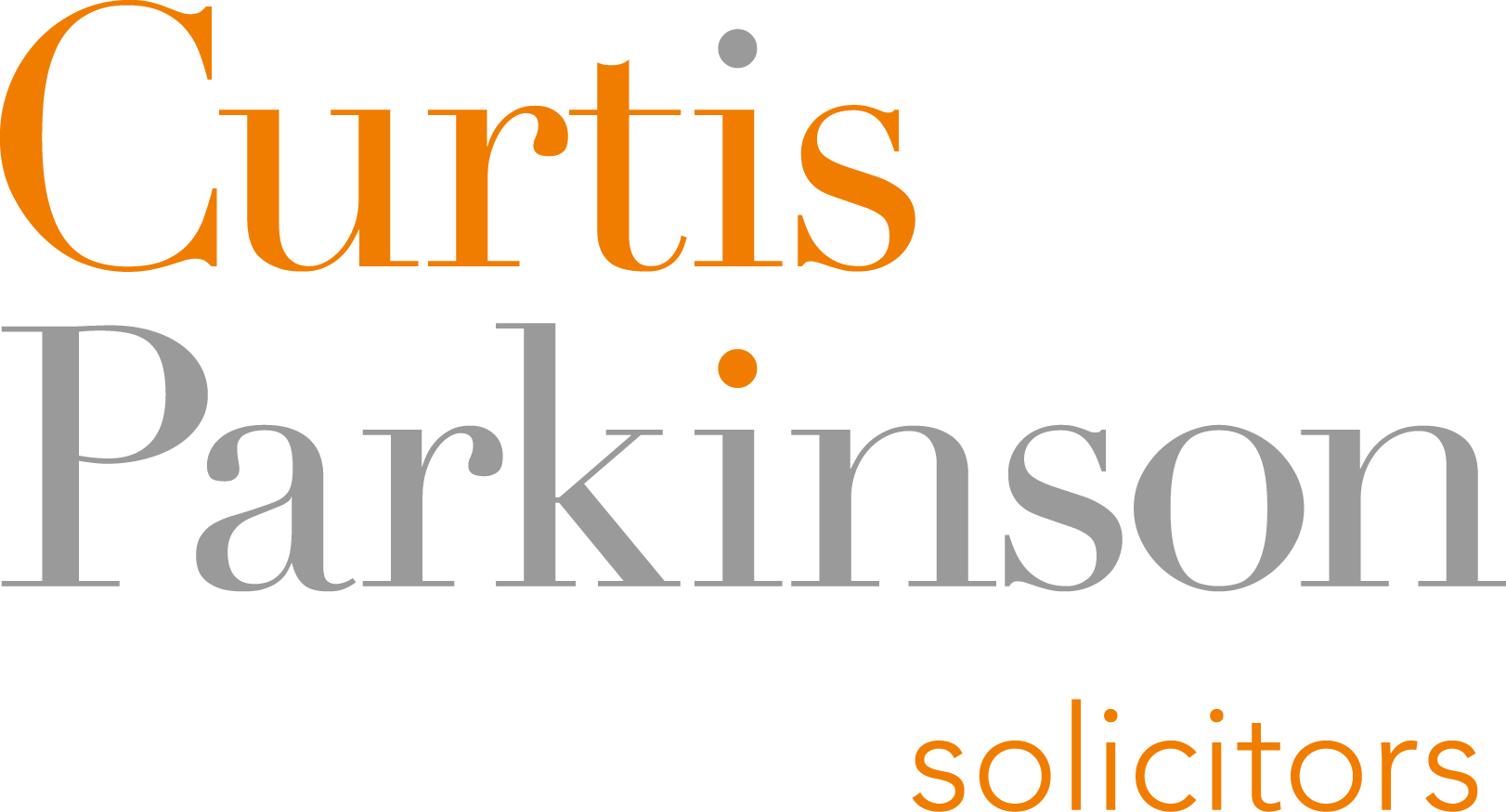 Complaints Procedure In Full
Complaints Handling Procedure
We are committed to providing a high-quality legal service to all our clients. We are constantly reviewing our procedures and looking for ways to improve the service we offer to our clients. If something goes wrong, or you are not satisfied with the level of service you receive, we need you to tell us about it so that we can work with you to resolve the matter to everyone's satisfaction and also help us to improve our standards.
Our complaints procedure is available to those persons who are deemed to fall within the categories provided for by the Legal Ombudsman. The name of the Client Relations Partner is Roger Pitts.
You are entitled to complain, and this can include a complaint about the firm's bill, and you are entitled to a copy of the firm's Complaints Handling Procedure upon request.
Asking for a copy of this procedure does not represent a complaint.
The Complaints
Your complaint must include all issues you wish to bring to the attention of the fee earner and /or Client Relations Partner and by making your complaint you understand and accept that no other matters issues or facts can thereafter be complained of in relation to the same issue.
Should the matter go to the Client Relations Partner you should explain why the Fee earner and or supervisor has not dealt or has not resolved your complaint to your satisfaction.
The Stages Which You Must Follow
1. Tier One
You complain first to the person who is handling your matter.
It is worth noting that if you become frustrated with a particular element of our service you should raise this in the first instance with the Fee Earner and/or their immediate supervisor. This is because these are the people who need to know about your frustrations and can quickly take steps to put matters right.
Asking for or being supplied with a copy of this procedure is not taking to the Client Relations Partner.
If you do not then take the complaint any further to the Client Relations Partner the complaint is resolved to your satisfaction and is finalised.
2. Tier Two
If you have attempted to resolve your issues within the Fee Earner/department but you are not satisfied, you should contact the Client Relations Partner who will deal with it in the manner set out below.
If we have to change any of the timescales below, we will write to you and explain why.
If you need more time please contact us and explain why.
All timescales are given in working days and they are cumulative.
The date of receipt of communications from us –
– sent by post will be deemed to be received 2 working days after dispatch unless you tell us that they have not been received at all.
– Electronic Communications will be deemed to be received the next working day.
Tier Two:
Calculated from first working day following the day of receipt of the complaint

1. We will acknowledge your complaint within -
5 days
2. We will commence investigation of your complaint and make such further investigations as we deem appropriate -
5 days
Clarification of your complaint.
If we are unclear about anything in your complaint we will write, telephone or e-mail you to ask you to clarify and or explain the details which are unclear or to confirm our understanding of your complaint. Alternatively, we may invite you to attend our offices for a discussion. The time for our request to be made is calculated from the end of the period for commencing investigation -
3 days
You should respond to the Request for Clarification within -
5 days
In the absence of the further explanation as requested within the time allowed you agree we are to proceed and deal with your complaint based upon our understanding of your complaint.
Written response to Complaint
We will write to you to inform you of the outcome of the investigation and give you our response.
If no clarification is required within -
20 days

If clarification is required -
28 days

If you have not received our response within 28 days (or as extended) from date you receive this complaints procedure please contact us as our reply will have been lost.
If a meeting is held to go through your complaint and to give our response we will write to you to confirm what took place and outcome. From the date of the meeting -

3 days

Review
If you are still not satisfied with our response, then you must ask us to review our response and give reasons why you believe our response is incorrect. Without reasons for the review there is nothing for us to do. If you need more time to ask for a review then please contact us with your reasons and the extra time required. From the date of receipt our original response to ask for a review -
5 days
If you ask for a review but do not give any reasons why we need to review our response to your complaint will be held to have been resolved and our complaints procedure finalised. From the date of receipt our original response -
5 days
If you do not ask us to review our response then you have agreed and accept that you are satisfied with the outcome. Your complaint is resolved and our complaints procedure is finalised as at the date of our response.
Review Procedure
Subject to the Review timescales above
1. Our Client Relations Partner will review in line with your request for a review of our response and advise you of the outcome. We may and at our discretion arrange for someone who has not been involved, but within the firm to review it. From the date our Client Relations Partner considers your request and your reasons -
5 days
2. We will let you know the result of the review at the end of the review process and will write to you confirming our final position and explaining our reasons. Your complaint and our complaints procedure will then be finalised and concluded as at the date of the communication of the result of our review.
5 days
Should you fail to object to my response by communicating that dissatisfaction to me or to ask for a review of my response as set out above within 8 weeks of date of your Complaint then your complaint will be resolved to your satisfaction in accordance with the Legal Ombudsman scheme and you will have no right to go to the Legal Ombudsman.
At the Conclusion of Our Complaints Procedure – The Legal Ombudsman
If the matter is resolved you have no right to refer the matter to the Legal Ombudsman.
At the conclusion of this process if you are (1) an individual or sole trader, (2) a business with less than 10 employees and a turnover less than €2 million), (3) small charities and clubs/associations with an annual income net of tax less than £1 million, (4) trustees of a trust with an asset value of less than £1 million (5) beneficiaries of an estate and if you are still dissatisfied you have a right to complain to the Legal Ombudsman who may be contacted, at PO Box 6806 Wolverhampton WV1 9WJ;
Tel: 0300 555 0333; enquiries@legalombudsman.org.uk (email); www.legalombudsman.org.uk. (website)
Before accepting an unresolved complaint for investigation the Legal Ombudsman will check that you have tried to resolve your complaint with us first.
The Legal Ombudsman's time limits for accepting a complaint are:
Within six months of receiving a final response to your complaint; and
No more than six years from the date of the act/omission; or
No more than three years from when you should reasonably have known there was cause for complaint.
Objecting to This Firm's Bill
You may have a right to object to this firm's bill by applying to the court for an assessment under Part III of the Solicitors Act 1974, but
a.if you exercise this right, it will preclude a complaint to the Legal Ombudsman, and
b.if all or part of a bill remains unpaid, the firm may be entitled to charge interest
Solicitors Regulation Authority
The Solicitors Regulation Authority can help you if you are concerned about our behaviour. This could be for things like dishonesty, taking or losing your money or treating you unfairly because of your age, a disability or other characteristic.
You can raise your concerns with the Solicitors Regulation Authority the following web address gives you further information http://www.sra.org.uk/consumers/problems/report-solicitor.page.
Continuous Improvement Process
Once we have resolved the complaint with you, we will review our systems and processes to see if there are any changes or improvements we can make to avoid a repeat of the circumstances you have complained about.