COVID-19: Currently, we do not plan to change our procedures as a result of the government's relaxation of regulations. Our offices remain closed but our staff are working, and telephones are fully operational. We offer meetings via video, and 'Drive In' appointments for Notarial services. Please contact us if you have any queries. More >>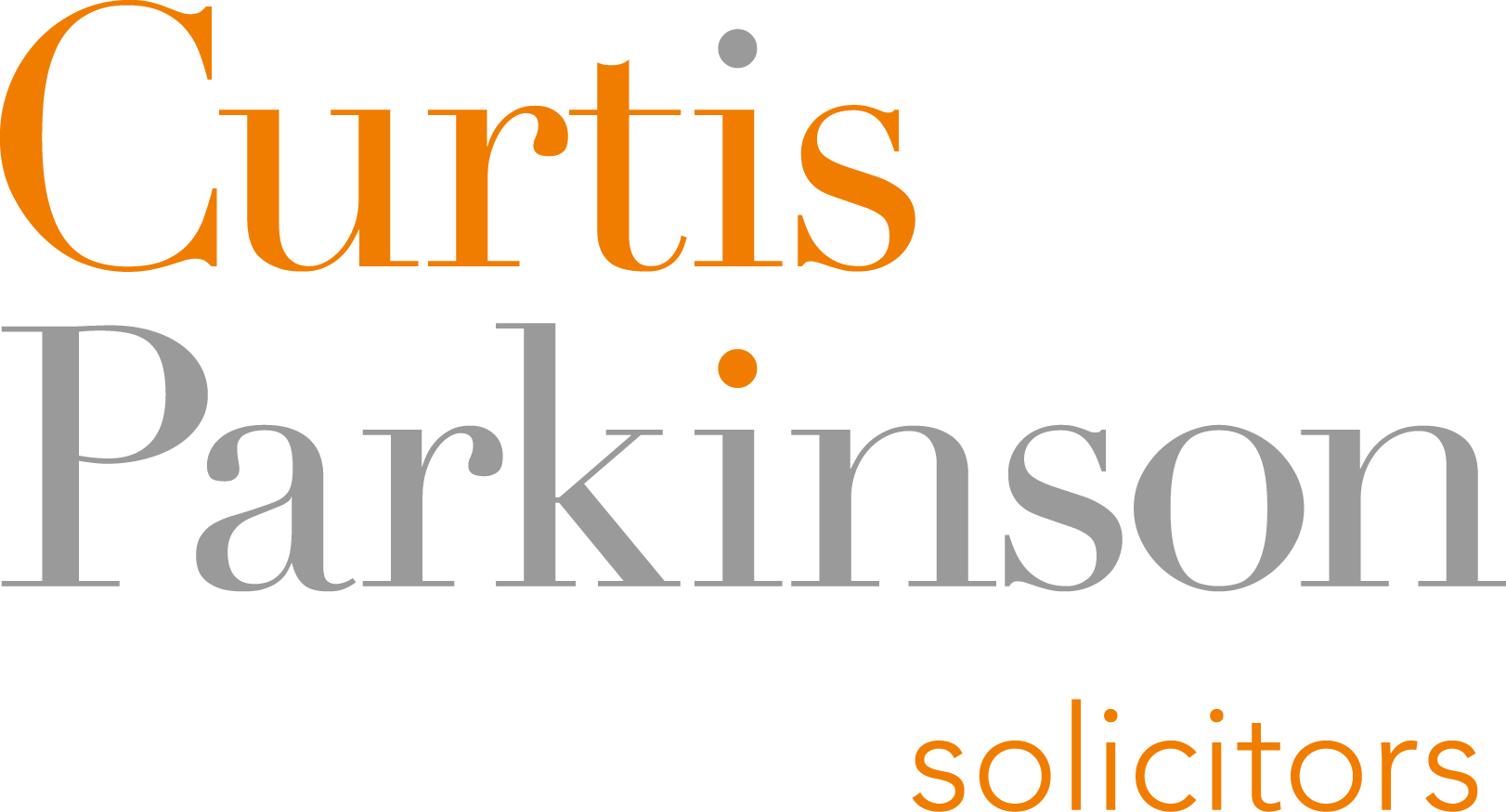 Court of Protection, Deputyship & Welfare
Court of Protection, Deputyship and Welfare
If an individual lacks mental capacity to manage their affairs, and has not executed a Lasting Power of Attorney, you may need to apply to become their Deputy. As a Deputy, you will be authorised by the Court of Protection to make decisions on their behalf.
Court of Protection & Deputyship Applications
Those who have suffered a serious brain injury or illness, have dementia or have severe learning disabilities may lack mental capacity. With our professional and sensitive service, we can guide you through this potentially distressing time.
There are two types of Deputyship that you can apply for:
Property and Financial Affairs: This is used for the purpose of paying bills and organising finances.
Personal Welfare: Used for making decisions about medical treatment and how someone is looked after.
A Deputyship application can take up to six months to complete and can include a Court of Application fee of up to £400.00 (fees and costs correct as at 1 July 2016). The fee may be exempted or reduced dependent upon the amount of assets and income of the person lacking capacity.
Fees at Curtis Parkinson are approximately £875.00 plus VAT, depending on the complexity of the case.
Disputes
Unfortunately there may be disputes where there is a conflict in opinion between loved ones or family members. We are also available to assist you through this process.
The team at Curtis Parkinson will work closely with you and your family to guide you through the application process. We will help you every step of the way and ultimately, allow you to focus on continuing your support of the individual.
For more information on all aspects of Court of Protection & Deputyship Applications or to arrange an appointment, contact our legal team: