Coronavirus – COVID-19: Whilst our offices remain closed, all our staff are working and our telephones are fully operational. We're also offering meetings via video for advice on Wills, Lasting Power of Attorney or Probate and 'Drive In' appointments for Notorial services. As ever, please contact us if you have any queries. More >>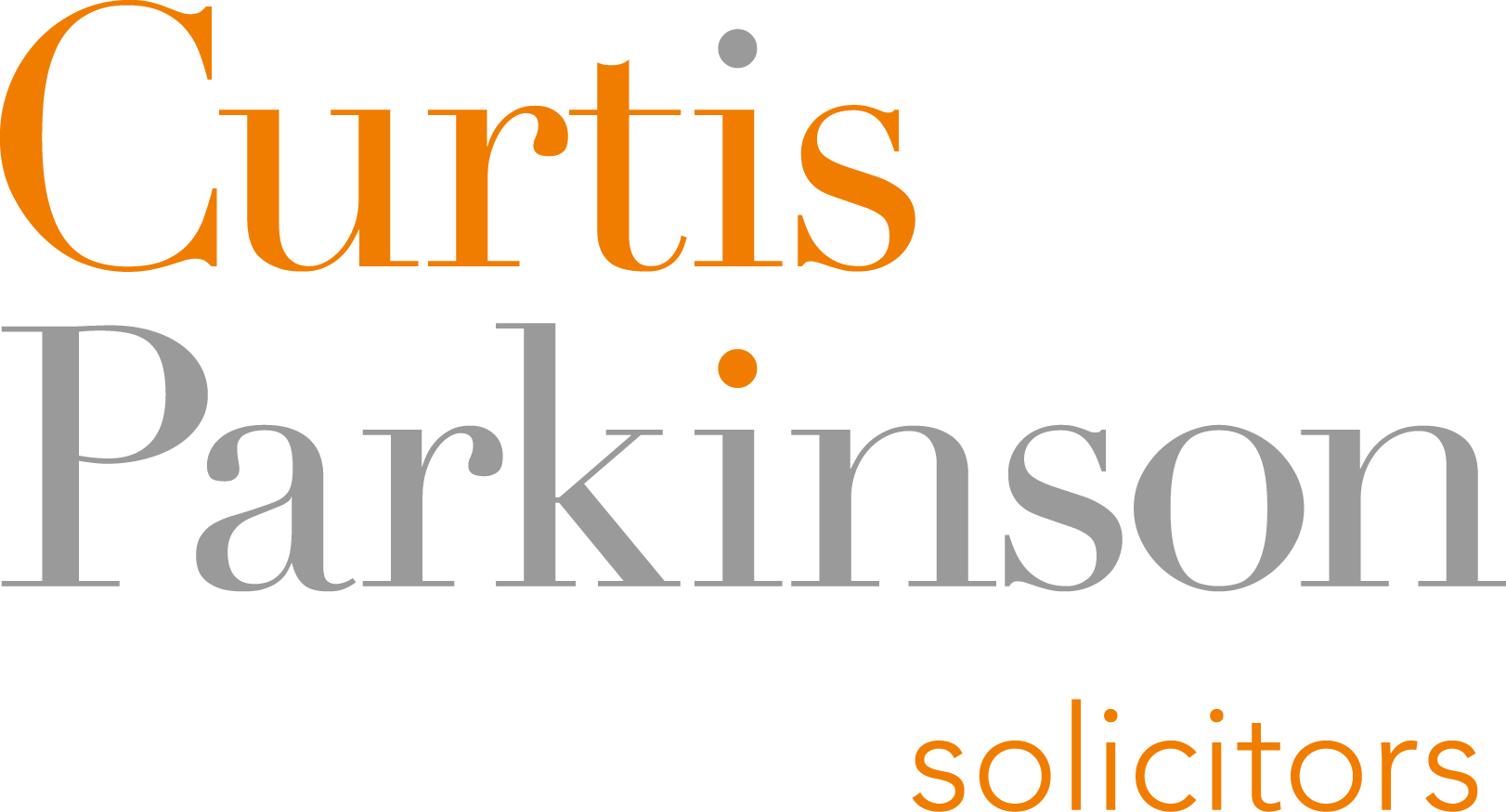 What exactly is a Notary Public?
When do you need one?
For the layman, understanding who does what, and why, within the legal profession is a little confusing. But having a basic understanding of the different roles and processes should help. To start with, our quick guide below, sets out what a Notary is, what they do and when you are likely to need one.
Notary or Notary Public
Let's start by getting the confusing bit out the way.  A notary – or notary public (to give the title in full), is not necessarily a qualified solicitor, although they more than often are. In their role as a notary, they are authorised to certify and authenticate official documents such as contracts, facts or agreements within a legal framework.
The majority of notaries will have qualified and practised as a solicitor before going on to qualify and operate as a notary.
Notaries are professionals appointed by Court of Faculties of the Archbishop of Canterbury. They will act as an impartial witness during the signing of documents as a barrier to prevent fraud. They protect you from signing false documents, being coerced into signing documents and make sure that you understand what you are signing.
Notaries form an important part of the legal system. In the UK, a notary is regulated and appointed by The Faculty Office. It is still a very niche part of the legal system with [only 770] practicing in England and Wales.
Validating Documents
Notaries can undertake any legal work that doesn't involve a contentious matter or taking a case to court under the Legal Services Act 2007. As well as those working as solicitors, others work only as notaries in commercial and property work, and family and private client work such as wills and probate.
Despite the importance of their role, there is still some confusion about the work of notaries in England and Wales as UK common law evolved without involving them as part of the process, with Parliament only enacting their place in 2005.
The need to involve a notary in Wales and England is, actually, quite rare. However, if you want facts, agreements or other documents to hold significant sway with UK Courts at a later date you should use a notary.
If you are dealing with legal matters abroad, this is when you are likely to need the services of a notary.
What work can a Notary do for me?
Notaries can help you with a wide range of aspects of working with documents including:
Preparing and witnessing documents
Authenticating business agreements and documents
Documents on international copyright
Applications for a change of name
Confirming your single status
Authenticating emigration or immigration documents
Making documents legal for use abroad
Verification of qualifications
Authenticating documents so you can work or marry abroad
Bank instructions
Affidavits and statutory declarations
Power of attorney
It's not always necessary to utilise a notary when authenticating and signing documents in England and Wales, but for cementing the legal validity of documents, especially if you want to use them in future, or present, legal activity involving courts and court cases it is worth looking into the ways a notary can help you.
Please feel free to contact us to see how we can help. Alternatively, find out more here about the Notarial Services we offer; or click here for an instant online quotation.
NB: Different fees may apply depending on the type and amount of documents you have for notarisation.
Please note that all views, comments or opinions expressed are for information only and do not constitute and should not be interpreted as being comprehensive or as giving legal advice. No one should seek to rely or act upon, or refrain from acting upon, the views, comments or opinions expressed herein without first obtaining specialist, professional or independent advice. While every effort has been made to ensure accuracy, Curtis Parkinson cannot be held liable for any errors, omissions or inaccuracies.