Coronavirus – COVID-19: Whilst our offices remain closed, all our staff are working and our telephones are fully operational. We're also offering meetings via video for advice on Wills, Lasting Power of Attorney or Probate and 'Drive In' appointments for Notorial services. As ever, please contact us if you have any queries. More >>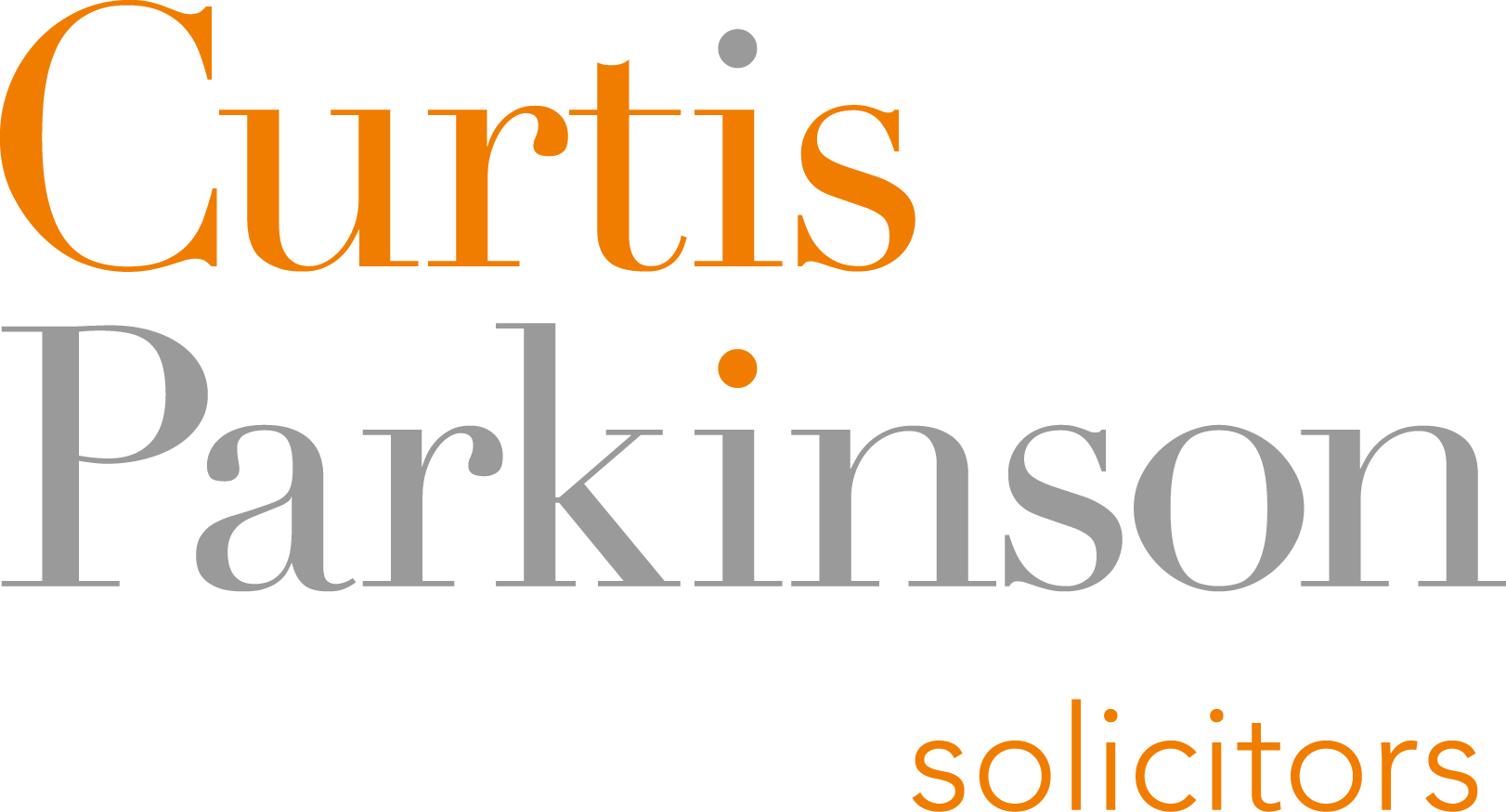 Squabbling Over Wills …
Were Relatives of Amy Winehouse & Aretha Franklin Destined to Argue?
The importance of keeping your Will up-to-date and legally sound cannot be overstated. Do this and you're covered. No squabbling among family members and no inheritance disputes. Nothing to affect your wishes after your gone.
Most people think that. Yet every year there are disputes over estates. Who should get what? What exactly were the deceased's wishes?
You might think it's just lawyers being cautious (or trying to make money) that they bang on about getting professional advice. But the reality is that making a will can be a complex process.
Two stories hitting the headlines recently – disputes about the estates of famous singers – Amy Winehouse and Aretha Franklin – are great examples of why we, as ordinary humans, should keep our own affairs in order.
Amy Winehouse – Dying Without A Will
Amy Winehouse may have been gone for just over eight years now, but the battle over her £3 million estate is still ongoing. Amy Winehouse didn't leave a will. She died intestate.
Under Intestacy Rules her estate passed to her parents Janie and Mitch, who have also benefitted from ongoing royalties received from her songs. They set up the Amy Winehouse Foundation which helps young musicians and other people suffering from addiction.
The matter seemed to be satisfactorily settled. Yet ex-husband Blake Fielder-Civil appears to be pursuing a claim for £1 million lump sum and a monthly allowance to meet his lifestyle needs.
Despite Fielder-Civil receiving a divorce pay-out of £250,000 in July 2009; he is entitled to make a claim against the estate under the Inheritance (Provision for Family and Dependents) Act 1975. Importantly, he can press on with a claim provided he has not remarried.
Allegedly, he's stating that the settlement did not amount to a clean break from the marriage. A factor that allows him to bring this claim.
If the courts determine that the settlement did amount to a clean break, the claim would not be permitted. Should it be found that there's enough evidence that there wasn't a clean break, it's a fair assumption that his legal team will make every effort to convince the Court that he is entitled to bring a claim 'out of time' under the 1975 Act.
Claims Out of Time
These claims can usually only be brought within six months of the Grant of Representation being completed. According to probate records, Winehouse's Grant of Representation was issued on 23rd March 2012.
Again, this all seems straight-forward. But over the past few years, there have been several conflicting rulings where Courts have adopted different positions and rulings dependent on individual cases. One claimant was granted permission 25 years out of time, while another was refused just two months out of time because in this case, the claim was against the solicitors for professional negligence. As we mentioned in a recent article about claims out of time, there is no standard framework for these decisions.
It will certainly be one to watch. Whatever the outcome, it's clear had Ms Winehouse had a will and the Fielder-Civil's £250,000 pay-out been made as a "full and final divorce settlement" amount (allegedly not the case) the claim would be questionable.
Aretha Franklin – Multiple (Handwritten) Wills
While Amy Winehouse didn't leave any will at all; an entirely different issue seems to have grabbed the headlines when it comes to the estate of soul legend Aretha Franklin.
It transpires that three handwritten Wills pertaining to the singer's $80 million estate have been found in her Detroit home. All three Wills contradict each other.
The final Will, dated March 2014, was discovered under some cushions and appears to leave assets to family members. A handwriting expert is now working on the validity of the Will, and legal experts are looking into its legal standing. It is four pages long, with several words scribbled out and notes added in the margins.
The previous two Wills were discovered in a locked cabinet in 2010.
Only One Version Is Valid
Understandably, the situation is far from ideal. Multiple wills can be a surprise to a family. Without a doubt, administering the estate of anyone who has kept multiple wills (handwritten or not) is unlikely to result in their assets being distributed according to their wishes. The court will use the most recent version of the will to distribute assets.
That said, challenging the will – is much more likely to happen too.
As far as Aretha Franklin's Will is concerned, the situation came to a head at a heated hearing at Oakland County Probate Court on Tuesday 6th August 2019 where Franklin's heirs battled over the estate, using elements of the conflicting Wills to make their case.
Because of the conflict and the complexity of the case, the Court ruled to take control of major decisions about the administration of the estate including the sale of her property. To complicate matters, the hearing heard that $350,000 had already been distributed to her four sons and that she had lost $178,000 to bank fraud months before her death in August 2018.
Recent documentary Amazing Grace had earned the estate $1.1 million and there is some discussion about the sale, or use, of objects from the singer's famed career.
Our advice
Family arguments over what's left behind are not rare. In cases where there isn't a will or there are multiple wills, it's unlikely that your plans will be carried out properly. Family members are much more likely to squabble – sometimes over small things – not huge estates like the ones we've mentioned above.
Take time to talk through what you want to do with a legal professional. If possible, make the family aware of what you're planning to do. This is particularly important when it comes to families where there are previous marriages or children involved.
If you or your family are concerned about the estate of a loved one or need advice about planning for the future, please contact us to see how we can help.
Please note that all views, comments or opinions expressed are for information only and do not constitute and should not be interpreted as being comprehensive or as giving legal advice. No one should seek to rely or act upon, or refrain from acting upon, the views, comments or opinions expressed herein without first obtaining specialist, professional or independent advice. While every effort has been made to ensure accuracy, Curtis Parkinson cannot be held liable for any errors, omissions or inaccuracies.