Coronavirus – COVID-19: Whilst our offices remain closed, all our staff are working and our telephones are fully operational. We're also offering meetings via video for advice on Wills, Lasting Power of Attorney or Probate and 'Drive In' appointments for Notorial services. As ever, please contact us if you have any queries. More >>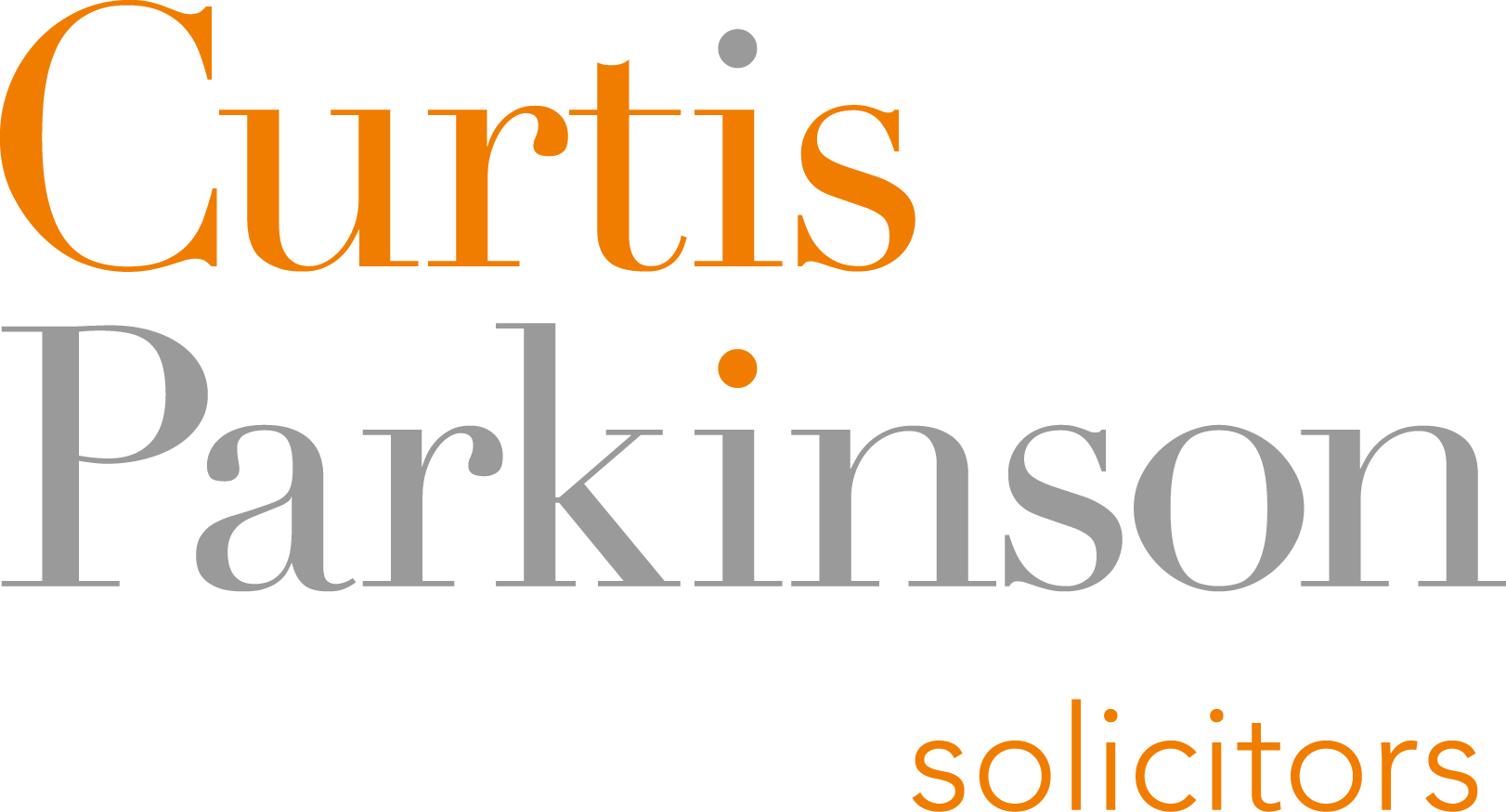 Living Together & Owning a Property
Joint Tenants -vs- Tenants In Common – Which Arrangement is Best?
Out of 19.1 million families in the UK in 2018, 3.3 million were co-habiting. That's an increase of over 25% over the last decade. Yet, from a legal standpoint, it can be confusing what your rights are when you buy a home and live together.
The Prime Minister, Boris Johnson, recently joined these statistics when he moved into Number 10. And the issue of cohabiting rights has again made the news.
So, what's all the fuss about?
According to the Office of National Statistics (ONS), half of the 3.3 million people who co-habited in 2018, owned their property. Just over half of them recorded assets worth £100,000; whilst 15% had assets worth up to £500,000. More than half who co-owned a property, also had other financial assets.
So, living together seems to make perfect sense for many. But what does it mean for your money?
Arguably, the biggest asset most of us will have in our lifetime will be the property we own. Understandably, many do not appreciate the difference between owning a property as joint tenants or tenants in common.
It's often assumed that when you live together, on the death of the first partner, the property will automatically go to the partner who is left behind. Most commonly, the person they have lived with for many years or to the beneficiaries mentioned in their will (assuming they have made one). But things are not as clear cut and simple as that.
Moreover, it's not uncommon for couples living together (including those with children) to believe they have more legal rights than they do. Despite the level of assets involved, cohabiting couples in England and Wales have no specific rights. Common-law marriage is not recognised.
So, it is important to understand your rights and plan accordingly to make sure your assets are preserved and loved ones cared for after your death.
Estate Planning
What is the difference between joint tenants and tenants in common?
Essentially, under a 'Joint Tenancy' agreement, both people own the entire property as a whole, there is no division of ownership. Property owned under a 'Tenants In Common' agreement means that each person will own a share of the property, the default being half each unless otherwise agreed.
Joint Tenants
(Also Known As Beneficial Joint Tenants)
Tenants in Common
(A Separate Share You Can Give to Anyone)
Each person has equal rights to the whole property.
Each property owner can own a different beneficial share of the property.
On death of one of the joint tenants, the property automatically passes to the other joint owner.
On death of one of the owners, their share of the property doesn't automatically transfer to the other joint owner.
Assuming you have made a Will and you die first; you cannot pass on your ownership of the property to anyone as it passes outside your will to the other owner.

If you are the surviving owner, the property will automatically belong to you. If you wish, you can then transfer the property to anyone in your Will.
Assuming you have made a Will, in the event of your death, you can transfer your share of property to anyone you choose.
The Pros and Cons of Owning a Property as Joint Tenants
| Pros | Cons |
| --- | --- |
| On the death of a joint tenant, the surviving joint tenant immediately owns the entire interest in the property. | If you have invested unequal amounts, this type of ownership can cause issues in the case of separation or death. |
| 'Right to Survivorship' is automatic and requires little or no paperwork to transfer property. | You are not able to dispose of your interest in the property under your Will unless you are the survivor. |
The Pros and Cons of Owning a Property as Tenants in Common
Pros
Cons
You can set out an expectation of who owns what share of the property whether equal or unequal.
A tenant in common has the right to sell their share of the property to anyone.

It is very important to draw up an agreement between the owners at the outset. For example, including provisions for each owner to have the right of first refusal or that they can have a say on who may buy if/when the need arises.
On death you can protect and direct your share of the property under your Will.
As above, without an agreement in place to protect the co-owner, the beneficiary may decide to sell the portion left to them – unless provision has been made for them in the Will to give a right of occupation whether for life or a shorter period.
If circumstances change, you can add owners over time. This method is often used for those who invest in more than one property.
Again, as above, it is crucial that the rights of both / all owners are considered and protected by drawing up a formal agreement.
Is It Possible to Check Ownership Details?
You should be able to establish this by doing an online search at the Land Registry. There is a small fee £3.00. However, it is not always straightforward and it's best to take professional advice.
Alternatively, you can check your Title Deeds. If you have a mortgage, your lender is obliged to provide you with a copy (there is usually a fee).
What's Best?
Both types of ownership come with their pros and cons. The best way to deal with any issues you can foresee is to have an up-to-date Will. This should reflect both your wishes clearly.
Discuss all these steps with your partner and think carefully about your executors. You are allowed more than one and you can choose your partner, along with others (including professional advisors such as your accountant or lawyer) who will ensure that your wishes are carried out. Make sure you discuss your choice with your other half and agree the best course of action for each of you. Being open is invariably best. An added advantage of choosing your lawyer is they are legally obliged to ensure that the rights of your beneficiaries are protected.
As circumstances change, children come along or your financial position alters, you may want to consider changing the way you own your property. This is not uncommon. But again, we would urge you to talk to legal and / or financial professionals. After all, your property is likely to be the largest (joint) asset you will have.
Advice
For further information or advice about the co-ownership of property, both before and after the death please contact us. We're here to help.
Please note that all views, comments or opinions expressed are for information only and do not constitute and should not be interpreted as being comprehensive or as giving legal advice. No one should seek to rely or act upon, or refrain from acting upon, the views, comments or opinions expressed herein without first obtaining specialist, professional or independent advice. While every effort has been made to ensure accuracy, Curtis Parkinson cannot be held liable for any errors, omissions or inaccuracies.