Coronavirus – COVID-19: Whilst our offices remain closed, all our staff are working and our telephones are fully operational. We're also offering meetings via video for advice on Wills, Lasting Power of Attorney or Probate and 'Drive In' appointments for Notorial services. As ever, please contact us if you have any queries. More >>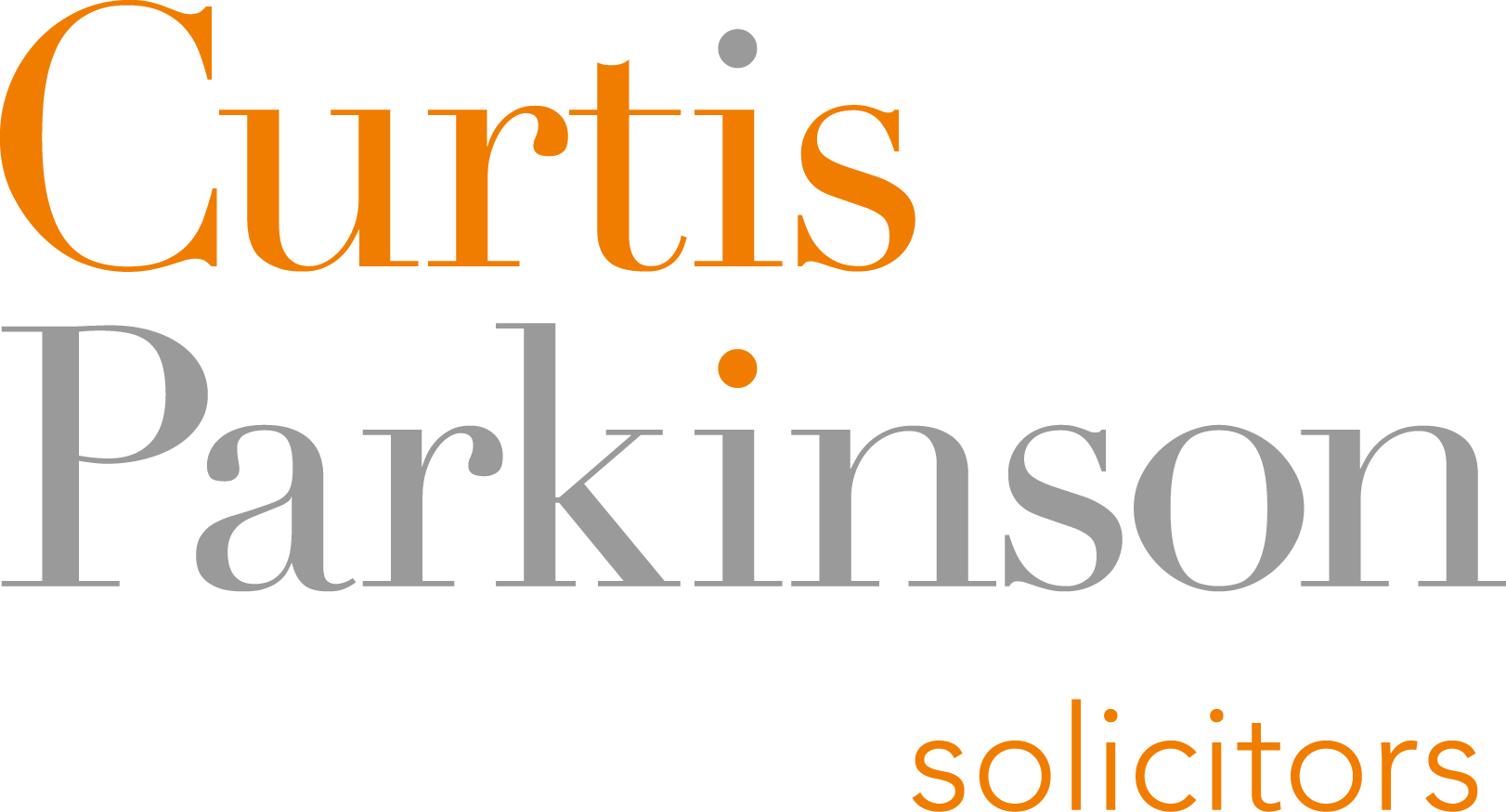 Probate Fee Increase Scrapped by Government
Dubbed the 'stealth or death tax' by many commentators, plans to increase probate fees up to a maximum of £6,000, have now been scrapped.
Ministry of Justice Announcement
Originally announced last November, Secretary of State for Justice, Robert Buckland, has now reversed the decision to change the current flat-fee structure in England and Wales to a sliding fee scale for those applying for probate.
Probate fees are paid when a person applies to administer someone's estate after they die. Currently, in England and Wales, individuals pay a probate fee of £215 on estates worth more than £5,000, or £155 if applying through a solicitor.
Proposed Probate Reforms
The proposed changes, which were set to come into force in April this year, were slammed by professional advisors and politicians alike. Yet, earlier this year, in the face of widespread criticism, the MoJ insisted that the planned reforms were temporarily delayed whilst Brexit matters took precedence.
Yet it seems the reforms, estimated to raise an additional £185million for the Treasury, will instead be reviewed as part of the annual assessment of charges in family and civil courts.
According to an MoJ spokesperson, the: "Fees are necessary to properly fund our world-leading court's system, but have listened carefully to concerns around changes to those charged for probate and will look at them again as part of a wider review to make sure all fees are fair and proportionate."
The U-turn has been welcomed by professional advisors such as STEP and the Law Society, who have campaigned against the increases. Emily Deane, technical counsel for STEP said:
"This follows many months of work by Step and many others to highlight the unfairness of the proposed increase, which amounted to a stealth tax on the bereaved.
"This at last brings an end to the uncertainty and worry that these proposals have caused to grieving families."
Current Position
Probate Fees
To reiterate, currently, the application fees in England & Wales are:
£215 if the value of the estate is £5,000 or over (or £155 if applying through a solicitor);
£Nil if the estate is under £5,000.
Continued Probate Registry Delays
Although the much-criticised fee hike was never introduced, the news of such dramatic changes prompted a huge influx of probate registry applications prior to their planned introduction in April 2019. This, coupled with the introduction of a new IT system and personnel changes at the probate registry, created serious delays.
Whilst it's clear the application process has improved in recent weeks; the situation is far from perfect.
Applications continue to be dealt with in date order, starting with the oldest first but we are still experiencing delays of between 6-8 weeks for a service that would usually take only two.
Our Advice
If you have been affected by probate registry delays or need advice or further information about the process of applying for probate, please contact us. We're here to help.
Please note that all views, comments or opinions expressed are for information only and do not constitute and should not be interpreted as being comprehensive or as giving legal advice. No one should seek to rely or act upon, or refrain from acting upon, the views, comments or opinions expressed herein without first obtaining specialist, professional or independent advice. While every effort has been made to ensure accuracy, Curtis Parkinson cannot be held liable for any errors, omissions or inaccuracies.