Coronavirus – COVID-19: Whilst our offices remain closed, all our staff are working and our telephones are fully operational. We're also offering meetings via video for advice on Wills, Lasting Power of Attorney or Probate and 'Drive In' appointments for Notorial services. As ever, please contact us if you have any queries. More >>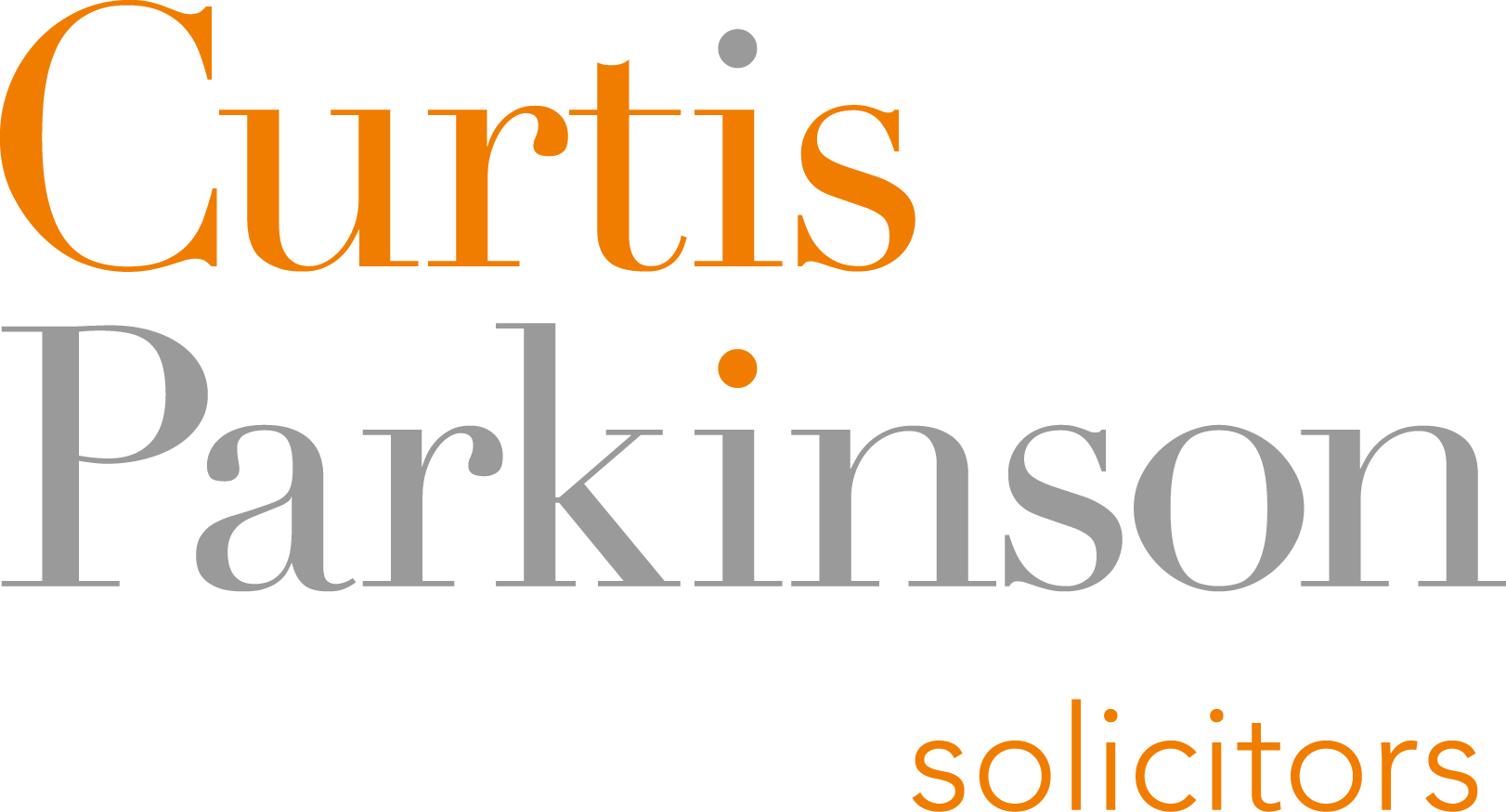 Challenging Cost of Caring for the Elderly
The cost of care for the elderly isn't far from the headlines these days. And it's not without controversy either. Many of us may recognise the benefits of home care, but the cost of a commercial arrangement is beyond the reach of most. So, it's likely that children or other family members will step into the role of carer. Yet few are aware of how this may impact on their lives, finances or their Wills.
Money Matters
So, what happens if you give up a career or your independence to care for a relative and you're left out of their Will (knowingly or not) when they die? What are your 'rights'?
Understandably, due to a spate of recent claims, legal specialists are wary of making predictions. That said, in cases where reasonable financial provision hasn't been made, the Inheritance (Provision for Family and Dependants) Act 1975 (Inheritance Act) enables the court to change what's been stipulated in the Will, for certain family members and dependants.
Who Can Make a Claim?
A spouse or civil partner;
A former spouse or civil partner (assuming they haven't re-married or made a new civil partnership);
A child or someone who was treated as a child;
A person who was being financially maintained.
Claiming Financial Support
Whilst the law respects a person's right to leave their money to whom they choose; the Inheritance Act is designed to allow a court to make reasonable financial provision for eligible claimants in financial need.
A Challenging Case
The recent case of Delaforte v Flood 2019 is a good example. Lynsey Delaforte, provided 24-hour care for her grandmother Joan Flood for over seven years from 2008, moving into her home after giving up a ballet career. However, when Mrs Flood died in 2016, she left her entire estate to her children, leaving Lynsey with nothing.
Although Lynsey received carers, attendance allowances and top up payments, this was far below what a commercial care arrangement would have cost. She made a maintenance claim against her grandmother's estate to help establish a new career as a dance teacher. Her mother supported her but her uncle, who was financially independent, argued that she had been paid for her service and they had had a commercial arrangement, so deserved nothing.
The court awarded Ms Delaforte £110,000 from the estate of £650,000. She was also allowed to remain in her grandmother's house rent and bill-free until it was sold.
Our Advice
This case clearly shows that when an adult relative demonstrates a need for financial support, the court is likely to uphold a claim under the Inheritance Act.
As Judge Alan Johns QC said, "This is not a reward for her plainly meritorious conduct in caring devotedly for her grandmother. It simply represents reasonable financial provision for her maintenance." However, as commercial and personal arrangements become more blurred, case law is still likely to be unpredictable.
For more information or free initial discussion about Wills, Trust and Probate disputes,  including time limits for making an Inheritance Act claim, please contact us. We're here to help.
Please note that all views, comments or opinions expressed are for information only and do not constitute and should not be interpreted as being comprehensive or as giving legal advice. No one should seek to rely or act upon, or refrain from acting upon, the views, comments or opinions expressed herein without first obtaining specialist, professional or independent advice. While every effort has been made to ensure accuracy, Curtis Parkinson cannot be held liable for any errors, omissions or inaccuracies.