Coronavirus – COVID-19: Whilst our offices remain closed, all our staff are working and our telephones are fully operational. We're also offering meetings via video for advice on Wills, Lasting Power of Attorney or Probate and 'Drive In' appointments for Notorial services. As ever, please contact us if you have any queries. More >>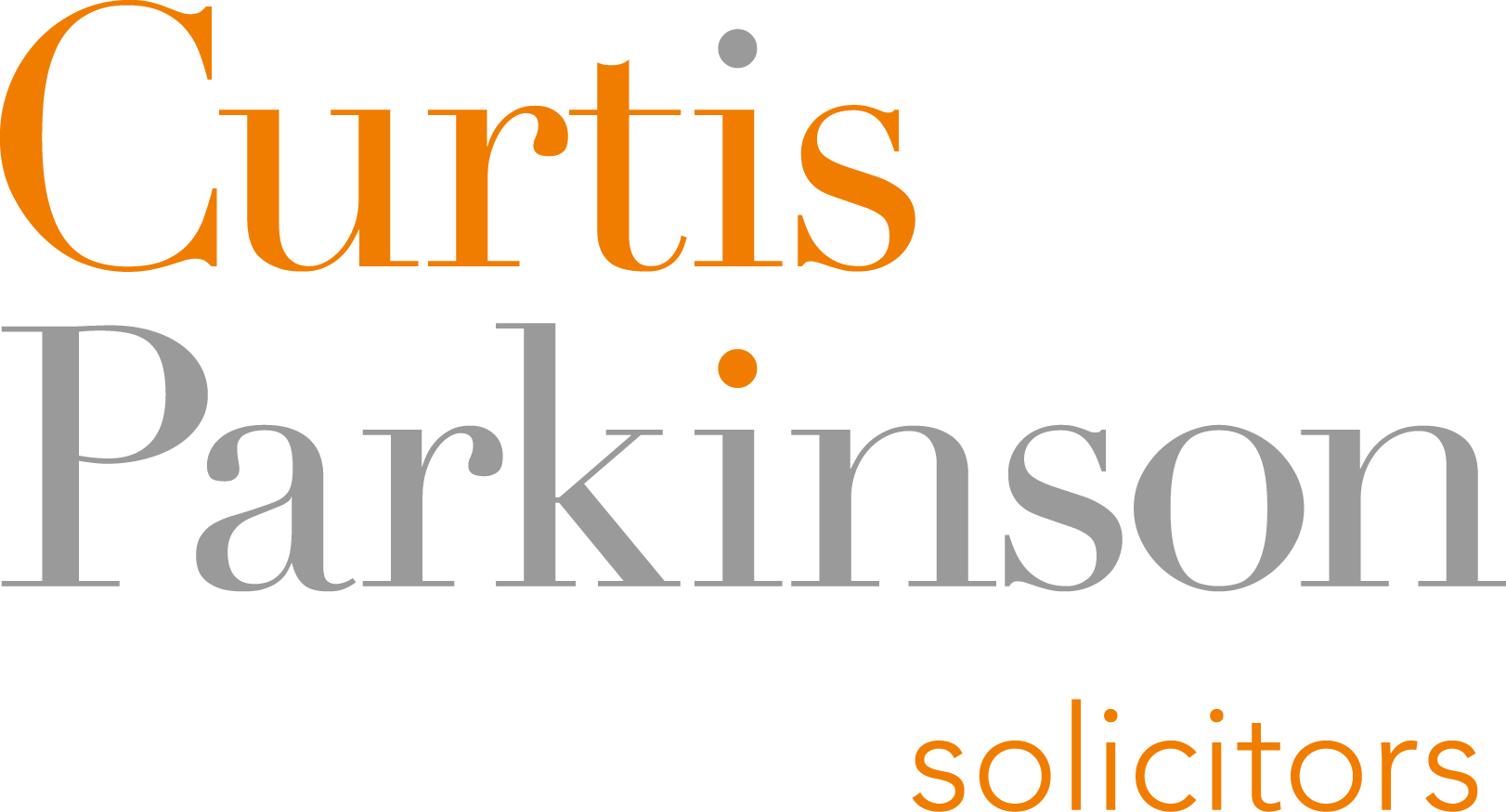 Avoiding Family Disputes Over Your Will
There's been a sharp increase in disputes over Wills in recent years. Last year alone saw a 60% increase of claims on estates by disappointed beneficiaries going through the courts. And, considering many cases settle out of court, the reality is that the increase is likely to be much higher. Some may think this rather defeats the object of making a Will. So, what can be done to avoid a dispute over your Will and ensure your wishes are carried out?
Make a Will
Two out of three of us don't make a Will. Dying without a Will means that your estate will be divided up under the Intestacy Rules. This may not help your family, particularly if you are cohabiting or have children from another relationship. Imagine how upset your stepdaughter (who you've raised) will be, if she inherits nothing under intestacy; and instead, your estate passes to your estranged daughter who has had nothing to do with you since her birth.
Ensure Your Will Is Valid
If your Will does not comply with the terms of the Wills Act 1837, a challenge can be brought. Your Will must:
Be in writing and signed by the person whose Will it is (testator)
Be witnessed by two independent people in the presence of the testator
Be made voluntarily and not under duress
Be clear that the testator has the mental capacity to make a Will and understands the effect of the terms of the Will
Independent Witnesses
To avoid being accused of unfair influence, we'd advise you not to ask an executor or beneficiary to witness the Will. By witnessing a Will, a beneficiary effectively disinherits themselves.
Testamentary Capacity
One of the prime requirements for a valid Will is that the testator should have both capacity and intention to make the Will. If you are in any doubt your solicitor can manage this process for you. They will make an assessment and a detailed record that the testator understands what they're doing and isn't being influenced by anyone. A Will made by someone whose mental capacity is in doubt is particularly vulnerable to challenge by a disappointed beneficiary.
Use Unambiguous Wording
Ambiguity in a Will (or any other estate planning document) can be serious. The more precise the language, the more likely it is your final wishes will be carried out. To avoid confusion and ensure your wishes are not misinterpreted, we'd advise you to get professional advice.
Ensure Your Will Is Appropriate & Up to Date
Assuming you have a Will, you must keep it up-to-date to make sure the terms of the Will are appropriate. If you've remarried or in a second relationship, simple mirror Wills aren't usually appropriate. It's not at all uncommon for children from a previous relationship to challenge a Will after they've been disinherited. Whilst disinheriting your children may not have been intentional, you will run the risk of this happening if you don't update your Will when your personal circumstance change. Wills including trust arrangements can protect the inheritance of the children on second death whilst providing for the surviving partner or spouse in the meantime.
Letter of Guidance
Leaving an explanatory letter for your executor(s) can be a useful way to explain why you've chosen one beneficiary over another. However, the letter does not replace the Will and is not a legally binding document. We'd recommend you ask for professional input to make sure what you set down will clarify your thoughts rather than provide disappointed beneficiaries with reasons to mount a challenge.
Prevent Inheritance Act (1975) Claims
You may wish to exclude a family member, a dependent or someone close to you from your Will. If this is the case, it's advisable to clearly set down the reasons for doing so. That said, the courts take numerous factors into account when assessing an Inheritance Act claim, including the claimant's financial resources and the size of the estate.
So, making some provision for a person who is eligible to make a claim on your estate may the better option. Inheritance Act claims are rarely straightforward and can leave those you care most about with an expensive, drawn-out and distressing legal dispute to deal with. Including a clause that prevents them from receiving their (small) inheritance provided they don't challenge the Will is worth considering. It may not stop them from making a challenge but it's likely to make them think twice.
Overseas Property
How you deal with your overseas property in your estate will depend on where the property is located. In some countries, it may be possible to choose the law of England & Wales to apply when choosing who to leave your property to. This can give you greater flexibility when drawing up your Will. However, some countries (including France) have 'forced heirship' rules. Essentially, this means that you can't disinherit your children or other nearest relatives. If this is the case, you should consult a local lawyer and potentially draw up a separate Will to deal with your overseas property.
Talk to Your Family
Discussing your plans can't hurt. Consider asking for advice or opinion. It may surprise you. Whilst it's your decision in the end, if your family understands the reasons why you're dividing your estate a certain way, you're likely to create less disharmony in the future. On the other hand, if this is in itself is likely to create problems for you in life, it may be better to keep it entirely private.
Take Legal Advice
Ultimately, the best way to make sure your wishes are carried out is to take specialist legal advice. Your lawyer will be able to structure your Will to achieve the best overall outcome for you and those you care about. DIY Wills may be tempting, but a process that's essentially a 'one-size-fits-all' service is no substitute for a face-to-face discussion with an individual with years of training and experience.
For more information about making a Will or to arrange an appointment, please contact us. We're here to help.
Please note that all views, comments or opinions expressed are for information only and do not constitute and should not be interpreted as being comprehensive or as giving legal advice. No one should seek to rely or act upon, or refrain from acting upon, the views, comments or opinions expressed herein without first obtaining specialist, professional or independent advice. While every effort has been made to ensure accuracy, Curtis Parkinson cannot be held liable for any errors, omissions or inaccuracies.