Coronavirus – COVID-19: Whilst our offices remain closed, all our staff are working and our telephones are fully operational. We're also offering meetings via video for advice on Wills, Lasting Power of Attorney or Probate and 'Drive In' appointments for Notorial services. As ever, please contact us if you have any queries. More >>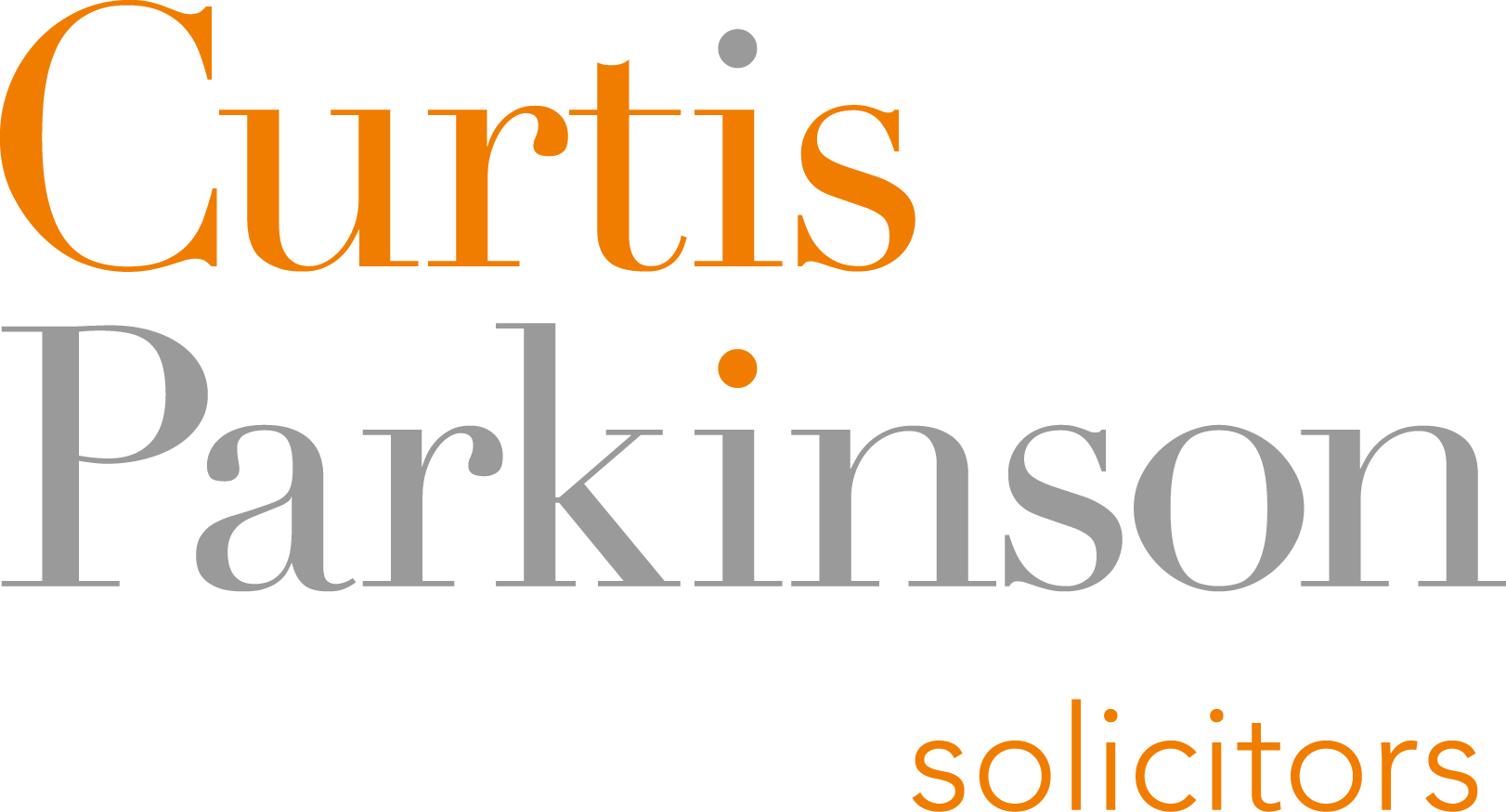 Impact of Coronavirus on Your House Purchase or Sale
The Government's announcement last month, freeing-up the restrictions imposed in March on buying or selling a house, has helped to lift spirits and slow down the rate of transactions collapsing. But what impact will the new Coronavirus regulations have on your house sale or purchase?
Essentially, as long as social distancing guidelines are followed, and no-one involved has experienced Coronavirus symptoms in the last 14 days, the Government will allow people to move home. Estate agents are open, new-build marketing suites are operational, valuers and surveyors can now visit properties and lenders are re-introducing pre-lockdown mortgage products.
Forecast
Undoubtedly, the impact has been positive in the four weeks since the market 're-opened'. Whilst sales are a third of what they would normally be at this time of year, recent reports from property specialists, including Rightmove, are optimistic. Over 40,000 agreed sales have been recorded since mid-May. A trend that continues to rise with a spike in online activity on Rightmove's website in early June. More than a glimmer at the end of the tunnel, especially as house prices look fairly stable.
Optimism aside, it's important to stress that the process of moving home hasn't yet returned to 'normal'. The focus must remain on reducing the risk of spreading Coronavirus as much as possible; so, in reality, that will mean both buyers and sellers will need to stay flexible. Pauses and delays are likely to happen. People will still need to self-isolate if they suffer from symptoms or are diagnosed as having the virus.
Practicalities
Estate Agents – They are taking viewings. But it's a question of common sense. Would-be buyers are encouraged to view properties online, booking physical viewings by appointment only if they're seriously considering making an offer. During a viewing, if it's practical, sellers should not be present, and all windows and doors should be open. Everyone should adhere to social distancing guidelines, wearing protective gloves, facemasks and avoid touching surfaces.
Surveys and Valuations – "Visiting a residential property to undertake any activities required for the rental or sale of that property" is now allowed. This includes carrying out surveys and valuations. Now that mortgage lenders have access to property valuations, they can make a mortgage offer. Practically, this should free up the process, subject to some delay due to backlog.
Removals – The Government has authorised removal firms to operate. However, the advice is to pack as much as you can yourself, making sure to clean your belongings as thoroughly as possible. Once again, apply common sense. On the day of your move, make sure your doors and windows are open and keep 2 metres distance between you (and your family) and the removers, wherever possible.
Vulnerable or Shielding – The official advice hasn't changed. Those who're in the high-risk category or shielding should stay at home and avoid unnecessary contact. Assuming it's important to move house, seek medical advice before making any commitment and make your solicitor aware that you fall into this category. They will be able to explain what your options are if you do decide to proceed.
Can Illness or Change of Circumstance Affect Completion
If you fall ill, or your financial situation changes, it's very important to let your solicitor know as soon as possible. Buying or selling your house is one of the most important transactions you'll make in your life; so, getting to completion as smoothly as possible is crucial.
If you've already exchanged contracts, it may be possible to negotiate an extension to the agreed completion date, but it will depend on the goodwill of parties involved. Talking to others in the chain can help. Keeping a dialogue going is far better than hearing nothing.
Negotiating a withdrawal due to the Coronavirus outbreak once exchange of contracts has taken place can't be taken for granted. As at any other time, once you've exchanged contracts, you are legally obliged to complete the sale or purchase. If you can't complete, you will forfeit your deposit.
Our Advice
Buying or selling a house can be daunting at any time; but in the context of the present outbreak, stress levels are likely to increase as the process is less straightforward. Weigh up the pros and cons of buying or selling a house at the moment. Above all, make sure you're aware of what's involved, get the right advice and mitigate any risks you identify.
In the meantime, if you'd like any more information about our conveyancing services or would like to speak to a member of our experienced legal team, please contact us. We're here to help.
Please note that all views, comments or opinions expressed are for information only and do not constitute and should not be interpreted as being comprehensive or as giving legal advice. No one should seek to rely or act upon, or refrain from acting upon, the views, comments or opinions expressed herein without first obtaining specialist, professional or independent advice. While every effort has been made to ensure accuracy, Curtis Parkinson cannot be held liable for any errors, omissions or inaccuracies.