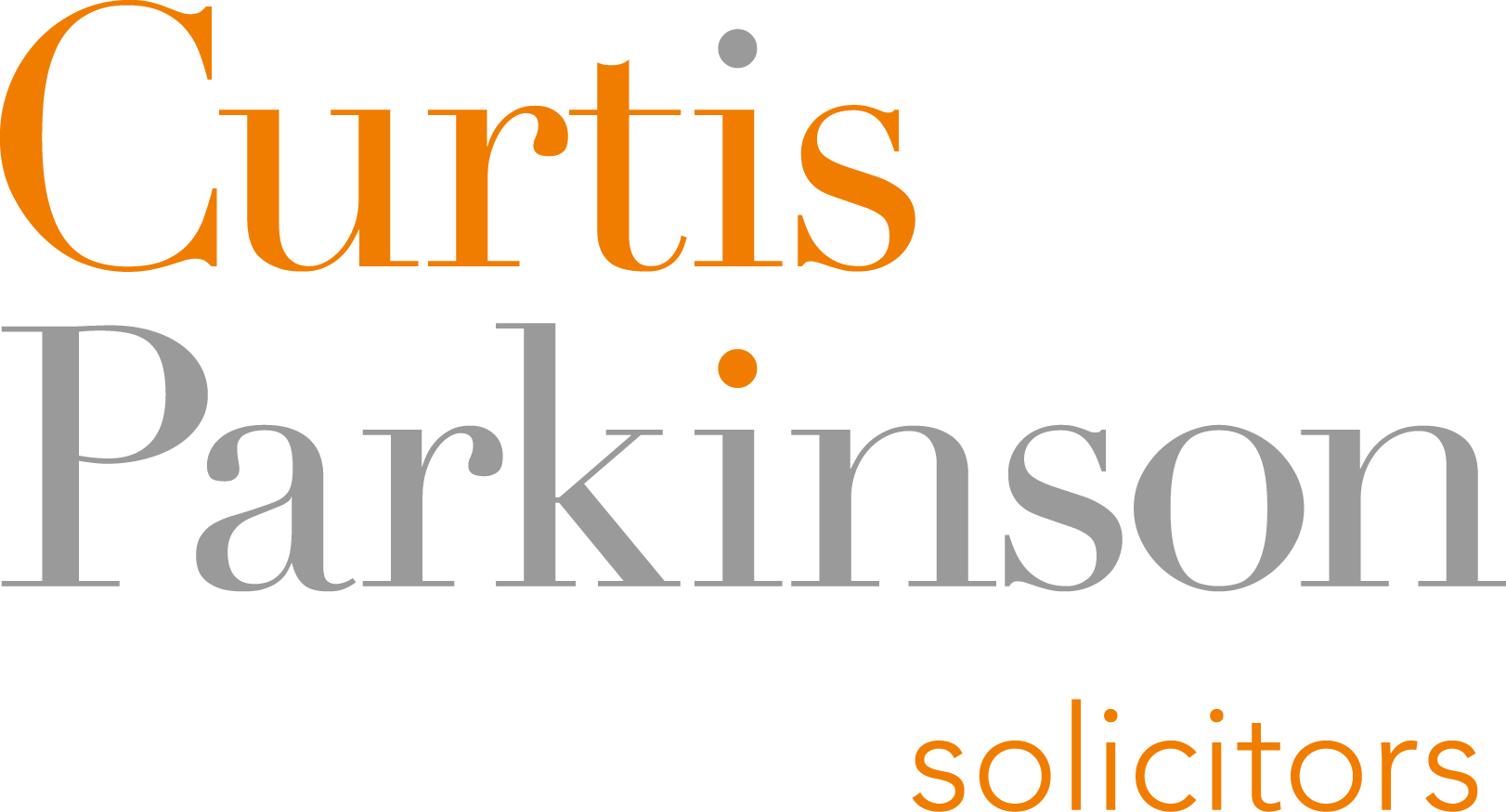 Rise in Inheritance Disputes and Rights of Cohabitees
According to figures released by the Ministry of Justice, the number of inheritance disputes being heard in Court reached an all-time high last year. A significant factor driving the increase is the growth of less traditional family structures including the prevalence of unmarried couples living together. Undoubtedly, long-term cohabitees, second or third spouses with children from previous relationships, all with a potential 'stake' in the estate of a close family member, have contributed to the dramatic rise in cases.
Rights of Cohabitees
Despite the trend for cohabiting, the law hasn't caught up; regulations mostly geared toward married couples. Yet many long-term cohabiting couples still think that they automatically inherit their partner's share of any property they live in together. Sadly, this isn't the case.
Under English law, if there isn't a Will or the only Will that exists is found to be invalid, the deceased person's estate is distributed according to the rules of intestacy.  At the same time, if there is a properly executed Will, English law respects the wishes of the deceased, even when their wishes may not necessarily be what family and friends are expecting.
However, it is possible under the Inheritance (Provisions for Family & Dependants) Act 1975 for a spouse and certain other individuals to contest a Will if that person can show that the Will fails to make reasonable financial provision for them.
Eligibility Under the Inheritance Act 1975
To be eligible you must be either:
A child or children of the person who has died;
Those treated on a similar footing;
A spouse or long-term cohabiting partner; or
An individual(s) who were being "maintained" by the deceased
Provision for Long-term or Cohabiting Partners
As far as unmarried partners are concerned, they're in a different legal position from those couples who are married. If no provision has been made in a Will or they aren't provided for under the rules of Intestacy, they can make a (limited) claim for reasonable financial provision.
Under the terms of the Act, a person will need to have been maintained wholly or partially by the deceased before their death. Or they need to have been living with the deceased in the same house for at least two years before their partner died. It should be noted that if the claim is successful, the cohabiting partner is not exempt from Inheritance Tax as a spouse is.
Importance of Case Law
While long-term partners or cohabitees receive much less protection from the law in general than spouses or civil partners, recent judgments handed down by the courts demonstrate a more flexible approach in practice.
Unmarried partner maintaining own houses – Lindop v Agus, Bass and Hedley [2009] EWHC B 14 (Ch). This Inheritance Act case centred on whether the claimant was living with, and maintained by, the deceased so that she could claim under the Act. The deceased was a dentist, who died suddenly aged 37 after being together for 5 years. The couple had met at work. Both had children from previous relationships. A year after the meeting, the deceased asked the claimant to move in. Rather than move in immediately, the couple would use both properties. The claimant retained her father's address as her main postal address and as the contact point for her child.
Even though the claimant wasn't registered as living at the deceased's property, the Judge agreed with her claim that she was being maintained by the deceased and so she was also eligible for financial provision under terms of The Act.
Unmarried partner living out of a suitcase – In the case of Koteke v Saffarini [2005], the Court of Appeal was tasked with interpreting the meaning of 'household'.  The evidence presented showed that the deceased had retained his own home, leaving his wardrobe and possessions there. He lived at his partner's using things kept in an overnight bag.
The Court felt that a distinction should be made between wanting and intending to live in the same household and doing so. Although the sharing of expenses (including shopping or dining out) was evidence of a serious relationship, this was not enough to establish a joint household.  This distinction was also later upheld in the Court of Appeal decision in Baynes v Hedger [2008].
Unmarried partner living apart – In Gully v Dix, the claimant had cohabited with the deceased for 27 years but had moved out 3 months before his death due to his drunkenness and threats of self-harm. So, the importance of 'living within the same household for at least two years was put to the test.
While the claimant was not living with her partner when he died, the Judges felt that they did not need to confine their assessment strictly to the two-year rule. They felt that §while the claimant still entertained a hope, perhaps a vain one, that the deceased might modify his drinking so that it would be possible for her to return. A promise to change would have brought the claimant back, and this made the application a viable one. Consequently, the claimant's claim for financial provision out of the estate succeeded.
Our Advice
The cases we've referred to above illustrate how the success or failure of any Inheritance Act claim will depend on the facts of the individual case. Undoubtedly, in recent years the English courts have adopted a more open-minded approach when deciding what's significant and what is not. That said, an Inheritance Act dispute is much the same as any contentious matter; invariably complex and frequently costly.
The best way to avoid exposure to risk or potentially costly litigation is to make sure there is a detailed, properly drafted, valid Will. And update it regularly to take account of any change in personal circumstances.
For further information or advice about making a Will or any aspect of estate planning, please contact us. We're here to help.
Please note that all views, comments or opinions expressed are for information only and do not constitute and should not be interpreted as being comprehensive or as giving legal advice. No one should seek to rely or act upon, or refrain from acting upon, the views, comments or opinions expressed herein without first obtaining specialist, professional or independent advice. While every effort has been made to ensure accuracy, Curtis Parkinson cannot be held liable for any errors, omissions or inaccuracies.