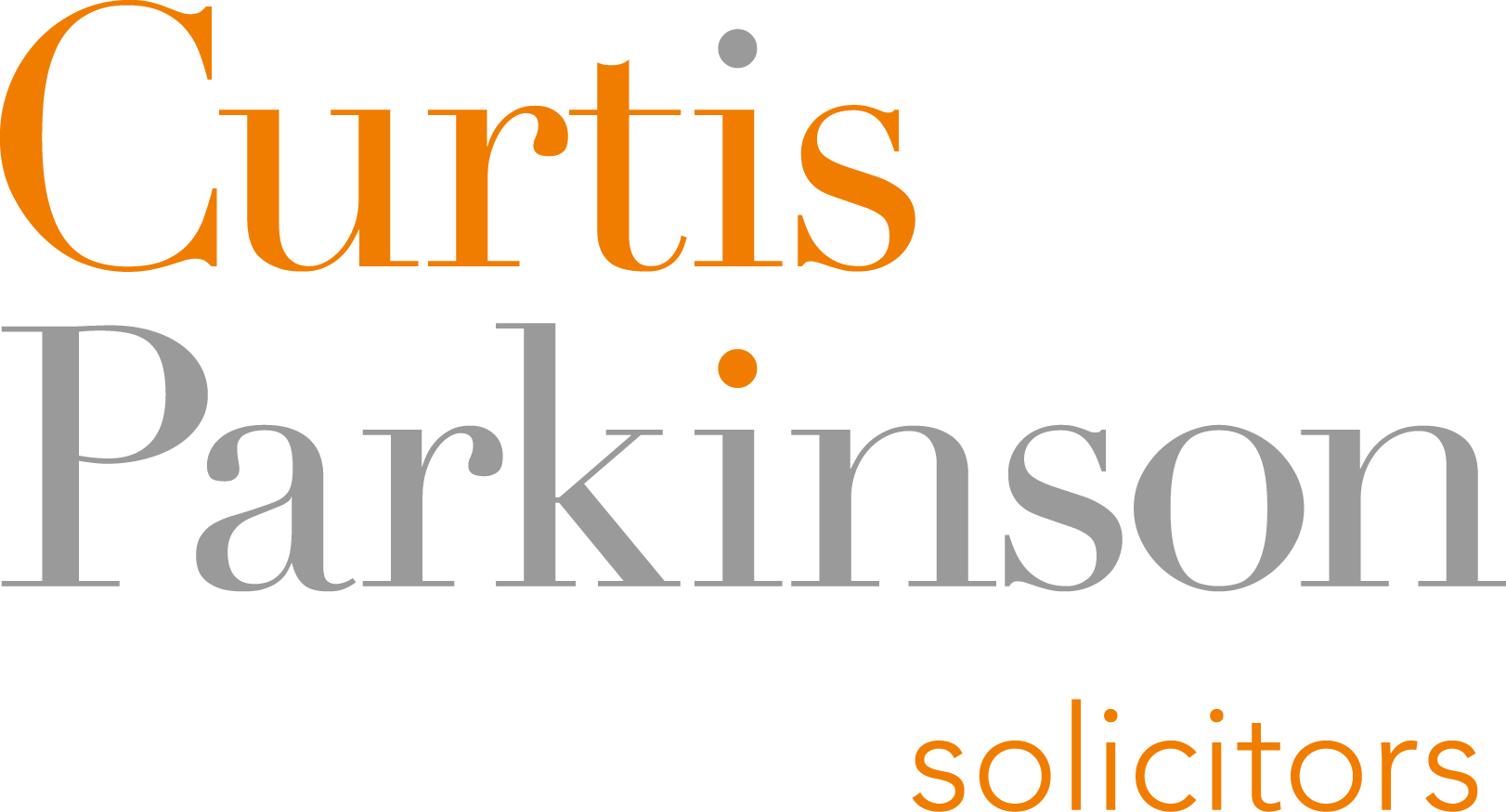 Court Decides On 60-Year-Old's Capacity in 2009
Decision on Past Capacity: Public Guardian v RI and others [2022] EWCOP 22
This case focuses on whether a 60-year-old male, known as RD, had the capacity in 2009 to execute Lasting Powers of Attorney (LPAs).
Ultimately, the Court of Protection ordered the Office of the Public Guardian to cancel the registration of a lasting power of attorney made thirteen years ago, having concluded that RD had lacked the mental capacity at the time.
Background
RD was born in 1960 and has a learning disability and a diagnosis of chronic schizophrenia, for which he still receives treatment. In 2009, when the LPA was executed, he lived with his mother, V.
The Property and Financial Affairs LPA appointed RD's brothers, RI and RO and his mother, V, as attorneys. JH, a legal executive, provided a formal certificate at the time. JH, the legal executive, is married to RD's brother RO.
RD moved to a care home (where he still lives) when his mother became ill in 2014. Up to that point, his brothers argued, RD was independent and able to dress and look after himself, prepare and eat food and use public transport to get around.
Unfortunately, since leaving home following his mother's death, RD's behaviour has changed. Now he must not leave the care home unless he is supervised.
Care Home Reported Concerns
In 2019, worried about the handling of RD's financial affairs, the manager of RD's care home contacted the Office of the Public Guardian (OPG).
Obliged to investigate, the OPG produced a report highlighting RD's incapacity to manage his finances or revoke the 2009 LPA. The report also stressed that RD may not have had the capacity to execute the LPA thirteen years earlier, in 2009.
Whilst RD's brothers agreed that RD no longer had capacity, they argued that he did have the capacity when the LPA was created. The brothers maintained that legal executive JH correctly assessed RD's capacity at that time, and since then, and significantly since his mother died in 2015, RD's mental capacity has seriously deteriorated.
Court of Protection Decision
Based on RD's GP records from 2009 and evidence given by Consultant Old Age Psychiatrist, Dr Ntanda, Mr Justice Poole concluded that RD's learning disability affected his decision-making ability, now and in the past.
According to Dr Ntanda's expert opinion, RD's brain function is impaired, which means that he has a limited understanding of the scope of powers granted in an LPA– now or thirteen years ago when the LPA was drawn up.
Furthermore, Mr Justice Poole found no evidence or notes about the advice given during the brief meeting involving JH, RD's legal executive, at a solicitor's office in 2009.
The Court then overruled the presumption of capacity and concluded that RD had not been capable of understanding all the necessary matters at the time of the LPA. Consequently, the OPG was ordered to cancel the LPA registration and appoint a full Deputy.
Assessing Past Capacity
Helpfully, the Court set out the evidence that should be considered when assessing past capacity. This includes testimony from:
solicitors or certificate providers who assisted with or prepared LPAs at the time
close family or carers who evaluated the individual's capacity at the time
relevant medical expert recorded at the time the LPAs were prepared
a professional who has assessed the individual's capacity now and when the LPAs were prepared
 Impact
This case highlights the importance of assessing capacity when drawing up essential documents like LPAs and Wills. Making sure that LPAs are signed by a certificate provider who is sure you understand what you are doing is crucial. Limited expertise or skill by the certificate provider or individual drawing up an LPA can cause serious issues later.
If you are unsure about an individual's capacity, you should obtain a professional assessment. Remember, where an individual's capacity is in question, every effort should be made not to discriminate.
One final point relates to the time taken to find a remedy. The Court issued its judgment two years after the OPG report. Such delays are not uncommon and can seriously affect the day-to-day life of a vulnerable person.
Our Advice
Our advice, as ever, is to seek professional help if you're considering setting up an LPA or are unsure of your options. They'll ensure the documents do what you want them to do and that nothing is left to chance.
For further information, advice or an instant quotation, please contact us. We're here to help.
Please note that all views, comments or opinions expressed are for information only and do not constitute and should not be interpreted as being comprehensive or as giving legal advice. No one should seek to rely or act upon, or refrain from acting upon, the views, comments or opinions expressed herein without first obtaining specialist, professional or independent advice. While every effort has been made to ensure accuracy, Curtis Parkinson cannot be held liable for any errors, omissions or inaccuracies.