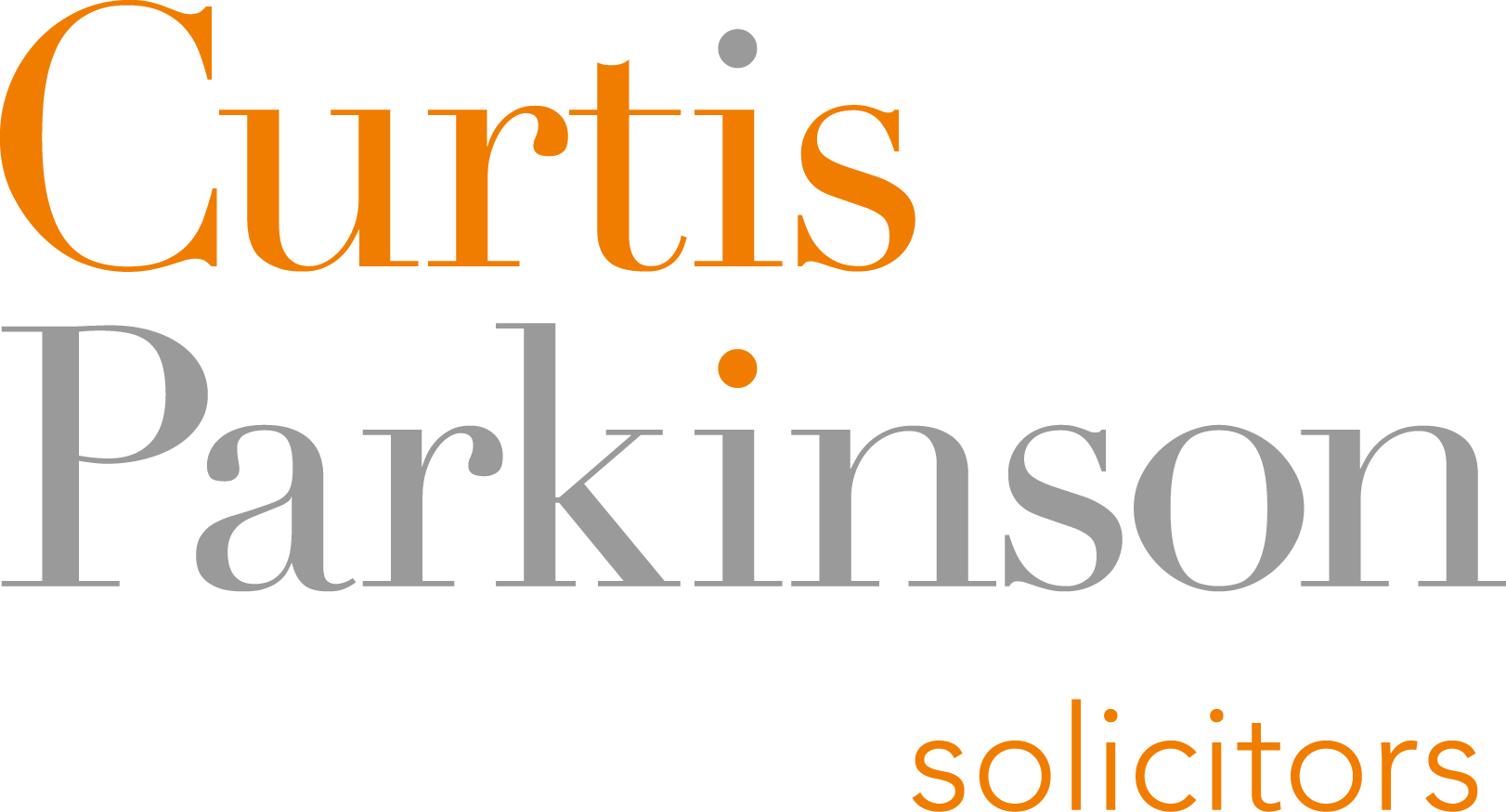 Managing Someone's Affairs Without Powers of Attorney
If someone close to you loses mental capacity and they don't have a Lasting Power of Attorney (LPA) in place, it can leave you and your family in a tricky situation. It's too late to be appointed as their Attorney because the person making the LPA (called the Donor) can only create an LPA when they have the capacity.
Fundamentally, without an LPA in place, you don't have the legal authority to deal with a person's affairs or make decisions for them.
Managing Someone's Affairs Without an LPA
So, how do you manage this situation? Before you do anything, you need to make an application to search the Office of the Public Guardian's (OPG) records. The results will tell you whether someone you're unaware of has been appointed as an Attorney, Deputy or Guardian, to act on the person's behalf.
Assuming the search reveals no record, the only option for dealing with your loved one's affairs is to apply to the Court of Protection to become a Deputy.
Five Steps to Becoming a Deputy
1. DECIDE WHO WILL BE THE DEPUTY
It's not a role for the faint-hearted, and it's best suited to someone who knows the person concerned well. Also, we'd advise you to discuss the available options with your family before making the application. You can ask the Court to appoint a solicitor as a professional Deputy if you can't find a suitable Deputy within the family.
2. MAKE THE COURT APPLICATION
At this point, you'll need to obtain a capacity assessment. The assessment makes sure that the person you are applying to be Deputy for is no longer able to make their own decisions. Medical professionals carry out capacity assessments. Currently, in light of Covid-19 restrictions, you'll find that many practitioners are using Zoom, Teams and other video applications to carry out their assessments, rather than arranging to meet in person.
The application itself currently costs £365 and is payable on application. You need to pay the application fee twice if you're applying to become both types of deputy. Also, a fee of £485 is payable if the Court decides your case needs a hearing. The Court will tell you when you need to pay this.
3. NOTIFY INTERESTED PARTIES
Next, after the Court issues the paperwork, the Deputy-to-be must contact any family members concerned about the process or who may wish to contest the application.
4. COURT DECISION
If the Court receives no objections and the application is otherwise acceptable, it will issue an Order, appointing the new Deputy. The Court may also levy a fee as a security bond to protect the incapacitated person if the Deputy uses their funds dishonestly (similar to an insurance policy).
5. MANAGING ACCORDING TO RULES
Finally, the Deputy will receive certified copies of the official documents confirming their authority to act on the person's behalf. All financial institutions and other similar organisations will ultimately need to see a copy, so it's a good idea to contact them as soon as it's received. They will update their records, which will save time later down the line.
When it comes to managing money for someone, as you might expect, it's essential to take notes about the decisions you make, keep clear accounts and follow the rules.
You must always take decisions:
In the person's best interests
With care
The Court allows
Application Timescale
It's rarely a fast process. Depending on the circumstances, appointing a Deputy can take between six to 18 months to finalise.
Court Refusal
The Court of Protection will occasionally reject an application. They will appoint a local authority to act on behalf of the incapacitated person. In practice, this means the local authority can decide where the person lives and what healthcare they will receive.
Our Advice
Many people don't consider putting a Lasting Power of Attorney in place until they encounter problems of not having one. The application process to become a Deputy, and the role's responsibility is time-consuming and stressful.
Our specialist team has many years of experience advising and helping clients through this process. We offer a fixed fee to do the application on behalf of the proposed Deputy. But, if you would like to discuss your situation with us or need further information about the Court of Protection and Deputyship Applications, please don't hesitate to contact us. We're here to help.
Please note that all views, comments or opinions expressed are for information only and do not constitute and should not be interpreted as being comprehensive or as giving legal advice. No one should seek to rely or act upon, or refrain from acting upon, the views, comments or opinions expressed herein without first obtaining specialist, professional or independent advice. While every effort has been made to ensure accuracy, Curtis Parkinson cannot be held liable for any errors, omissions or inaccuracies.