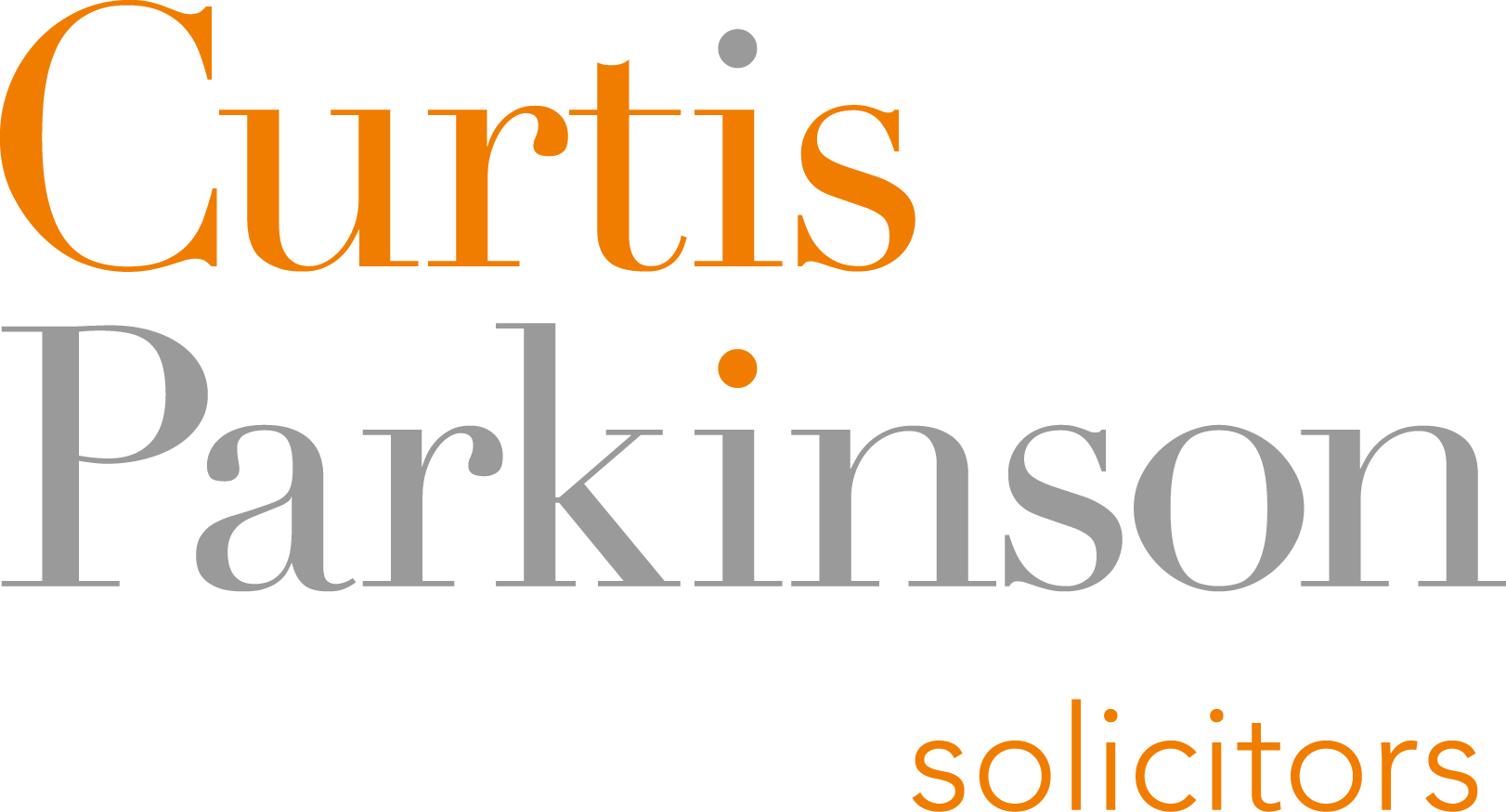 Questions To Ask Before Choosing Your Attorney
A Will and Lasting Powers of Attorney (LPAs) are essential parts of any Estate plan as they provide many protections for the future. However, when you decide to make LPAs, it's easy to underestimate the responsibility an Attorney takes on. As a result, some Attorneys find they can't cope with the demands of the role, leaving you in a quandary.
LPAs give Attorneys the authority to make business, legal, and financial decisions on your behalf. It's a vital role for someone, so you must choose carefully.
When you choose your Attorney, ask the following questions:
1. Do My Attorneys Appreciate What's Involved?
Be honest about what's involved in managing your affairs. The role can involve making difficult decisions about your living arrangements, medical care, or daily routine – aside from looking after your money or property.
Your Attorney(s) must understand your attitude toward money and how you spend it. They'll also need to know where all your financial documents are stored if they need to refer to them.
2. How Many Attorneys Do I Need?
You can appoint as many Attorneys as you like. However, most people appoint more than one and up to four. If you appoint more than one Attorney, you must decide whether your Attorneys should make decisions separately or together. Allowing attorneys to act independently provides greater flexibility.
Your Attorney(s) must be at least 18 years old and can be a family member, spouse/partner, or friend. Alternatively (or additionally), you can engage a qualified professional such as a solicitor to act as your Attorney. Again, they can take decisions with or independent of your other Attorney(s).
Remember, if you're married or in a civil partnership, don't assume your spouse can automatically deal with your bank account and pensions and make decisions about your healthcare if you lose the ability to do so. They won't have the authority if they aren't named as an Attorney.
3. Should I Have Different Attorneys For Each LPAs
In England and Wales, there are two types of LPA; Property and Financial Affairs and Health and Welfare. You can appoint an Attorney for either one or both.
A Lasting Power of Attorney for Health & Welfare covers decisions such as where you live and the medical care you receive (including life-sustaining treatment).
A Lasting Power of Attorney for Property & Financial Affairs covers your financial and property matters, including decisions about your bank accounts, selling your property and dealing with financial organisations.
There are pros and cons to having different Attorneys for each type of LPA. For example, you may want to appoint all your children as Attorneys on a Health & Welfare LPA, but perhaps not for a Property & Financial Affairs LPA.
4. Should My Attorney(s) Live Locally?
It's often more practical that your Attorney(s) live nearby. For example, an Attorney may need to retrieve documents from you, go to the bank on your behalf or support with welfare. Living a distance away could mean an important decision is delayed.
5. What Happens if My Attorneys Disagree?
Sadly, family disagreements around LPAs aren't rare. You are perfectly within your rights to cancel your LPAs. It's also possible to make a Deed of Partial Revocation, which allows you to remove an Attorney without revoking the whole document.
6. Can I Trust My Attorney?
Choosing an attorney is a critical decision. You must trust someone with your finances and major life decisions, including end-of-life care or withdrawing medical treatment. Whomever you choose, it must be someone you can trust to always act in your best interests and, wherever possible, allow you to make decisions yourself.
Our Advice
Whilst this is a process you can undertake yourself, LPA's are very powerful documents. For information, advice or a quotation, please contact us. We're here to help.
Please note that all views, comments or opinions expressed are for information only and do not constitute and should not be interpreted as being comprehensive or as giving legal advice. No one should seek to rely or act upon, or refrain from acting upon, the views, comments or opinions expressed herein without first obtaining specialist, professional or independent advice. While every effort has been made to ensure accuracy, Curtis Parkinson cannot be held liable for any errors, omissions or inaccuracies.