Coronavirus – COVID-19: Whilst our offices remain closed, all our staff are working and our telephones are fully operational. We're also offering meetings via video for advice on Wills, Lasting Power of Attorney or Probate and 'Drive In' appointments for Notorial services. As ever, please contact us if you have any queries. More >>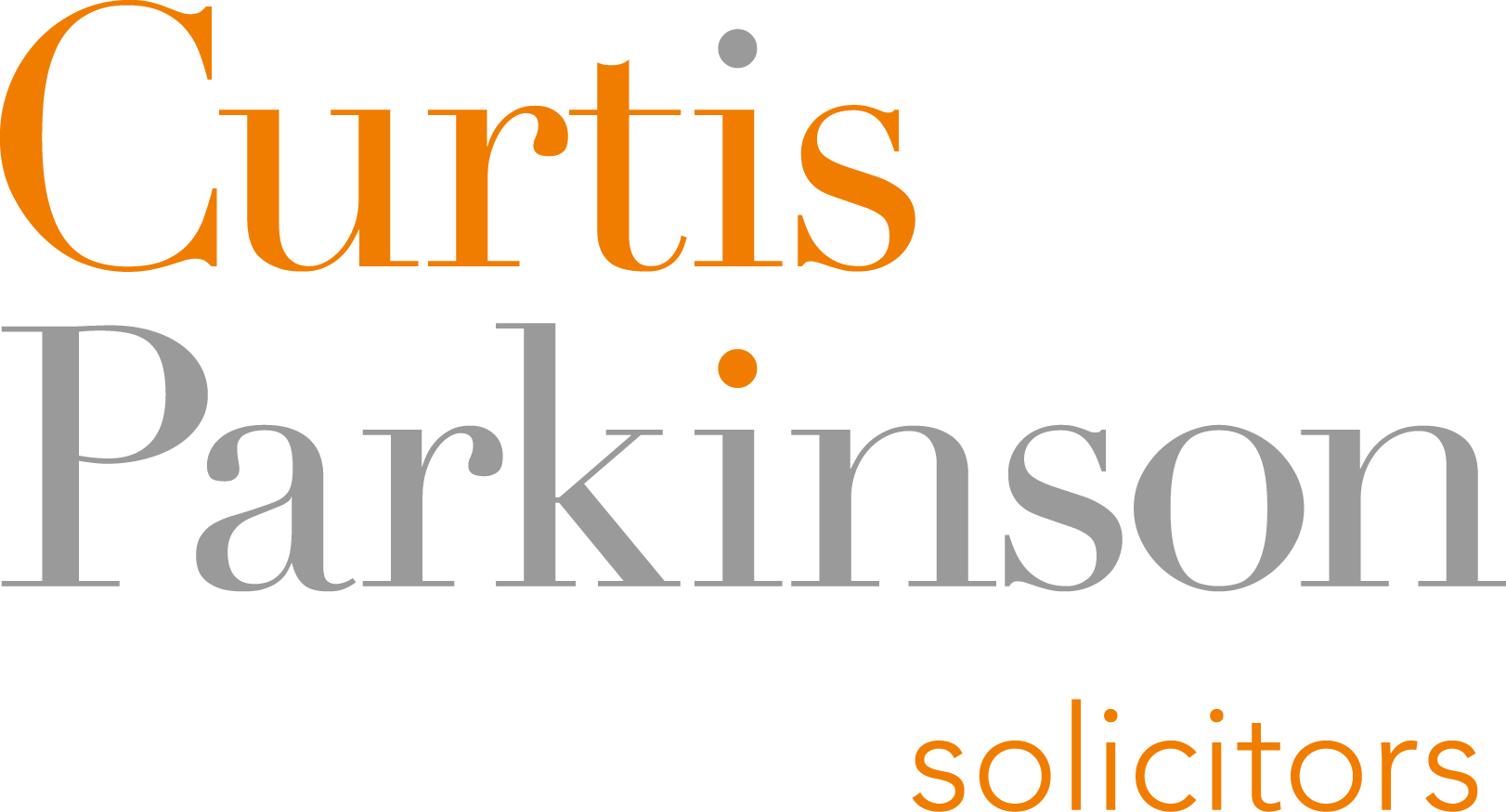 Wills and Lasting Powers of Attorney During Coronavirus Crisis
As you might expect, since the Coronavirus crisis began, we've received a high volume of client requests asking to make or amend a Will or Lasting Powers of Attorney (LPA). It seems, our clients are not alone. A recent report compiled by The De Vere Group shows a startling increase of 76% in demand from people wanting to make a Will or LPA since the pandemic broke.
Making or Amending a Will During Coronavirus Crisis
It may be that the Ministry of Justice (MOJ) is actively looking at ways to relax the regulations in England and Wales. This is a move that is welcomed by The Law Society and the Society of Trust and Estate Practitioners (STEP), which represents professional will writers.
But a key concern remains.
This involves the rules requiring two independent witnesses. It's an important stipulation designed to protect the elderly and vulnerable, principally against fraud. However, until any change is formalised, making sure a Will (new or amended) is valid will remain at the top of any practitioners' priority list.
Meeting or Talking to a Lawyer 
Solicitors advising clients about their Will or Lasting Powers of Attorney have been designated as 'key workers'. In practice, this means our specialist Wills, Trusts and Probate team operates pretty much as normal (social distancing aside). We take calls and respond to emails as usual. We organise face-to-face meetings with our clients using a video appointment system. But we do appreciate that for the elderly, this is likely to be difficult to arrange. So, we take instructions over the phone and follow-up by email or post, as appropriate.
Ensuring a Will is Valid
If your Will does not comply with the terms of the Wills Act 1837, a legal challenge can be brought. So, it's important to make sure everything is clear before you sign. This helps us to satisfy the list of legal requirements, including making sure there isn't a capacity issue or any undue influence involved.
Witnesses & Finalising a Will During Lockdown or Isolation
However, the Coronavirus crisis adds another pressure to the process of finalising a Will. Your Will must be signed in the presence of two independent witnesses. The witnesses can't be close family members or people who stand to benefit from your Will. They must also sign the document themselves.
Practically, we've found the best solution has been to continue to see our clients in person but at a safe distance. Using our office car parking space, we check through and independently witness the Will(s). We observe recommended robust social distancing measures at all times. Our clients are safe inside their car and, importantly, we can make sure everything is in order.
Electronic Signatures
As a side note, digital signatures are not allowed. A physical signature verified by witnesses conforms to legal requirements and ensures that the document is valid.
Lasting Power of Attorney (LPA) 
An LPA is a very powerful document. So, we always suggest that you seek professional advice before you press on.
There Are Two Different Type of LPA: 
Property & Affairs LPA: This type allows your Attorney to manage payments from your bank accounts and action the sale of any property.
Health and Personal Welfare LPA: This allows the Attorney to make important decisions about your health and welfare, such as whether an operation should take place and what care you may require.
A critical difference between the 2 types of LPAs, is that:
A property and financial affairs LPA is used while someone still has capacity; but
A health and personal welfare LPA can only be used once they have lost it.
Choosing Your Attorneys
You can choose anyone you want to be your attorney, as long as they are over 18 and not a bankrupt. Essentially you should choose someone you trust. Your Attorney doesn't need to be related to you or have any specific qualifications or experience, although it is not unusual to appoint your lawyer as one of your Attorneys. All things considered, it all boils down to the personality and characteristics of the individual.
You can also grant Power of Attorney to several people jointly (meaning working together on all matters) or jointly and severally (where they may act together or separately, as fits the situation). For more information about choosing the right Attorney, read our recent blog.
An LPA is Not Valid Unless It's Registered
Remember, the LPA must be registered with the Office of the Public Guardian (OPG). Until it's registered, your LPA cannot be used. As a guide, the registration process will take between eight and 10 weeks.
Making an LPA Urgently
Our Wills, Trusts and Probate team operate the same way for LPAs as they do for making or amending Wills. We talk to clients on the telephone, via email and book face-to-face Video Appointments.
Once we establish what you need, we prepare the document and arrange to see you at our offices (safely utilising our office car parking space), following the procedure set out below.
Finalising & Witnessing LPAs During Coronavirus Crisis
The process is slightly different from Wills, in that only one independent witness is required to verify the 'donor's' (the person whose LPA it is) signature. The 'certificate provider' (usually the lawyer) must confirm they are happy that the donor understands what they have signed. Your Attorneys must then sign. Their signatures must be witnessed by two independent witnesses.
To make sure everything is finalised properly, and time is used as efficiently, we find that the best way is to see our clients in person. Naturally, at a safe distance. We use our office car parking space, check through and independently witness the documents. We always observe recommended robust social distancing measures. Our clients are safe inside their car and we make sure everything is in order.
Currently, the law stipulates four weeks between applying and registration, so it is well worth applying for both LPAs together.
Our Advice
At first glance, this may seem a little complicated. It's probably tempting to write a home-made or DIY Will or leave making Lasting Powers of Attorney to another time. However, these documents are potentially the most important ones you will ever complete. We always recommend seeking professional advice. In our experience, it often costs more if you don't.
For more advice or information about making or updating your Will or drawing up Lasting Powers of Attorney, please contact us on 0115 964 7740. We're here to help. For more information about arranging a Video Appointment, this section explains how our system works.
Please note that all views, comments or opinions expressed are for information only and do not constitute and should not be interpreted as being comprehensive or as giving legal advice. No one should seek to rely or act upon, or refrain from acting upon, the views, comments or opinions expressed herein without first obtaining specialist, professional or independent advice. While every effort has been made to ensure accuracy, Curtis Parkinson cannot be held liable for any errors, omissions or inaccuracies.