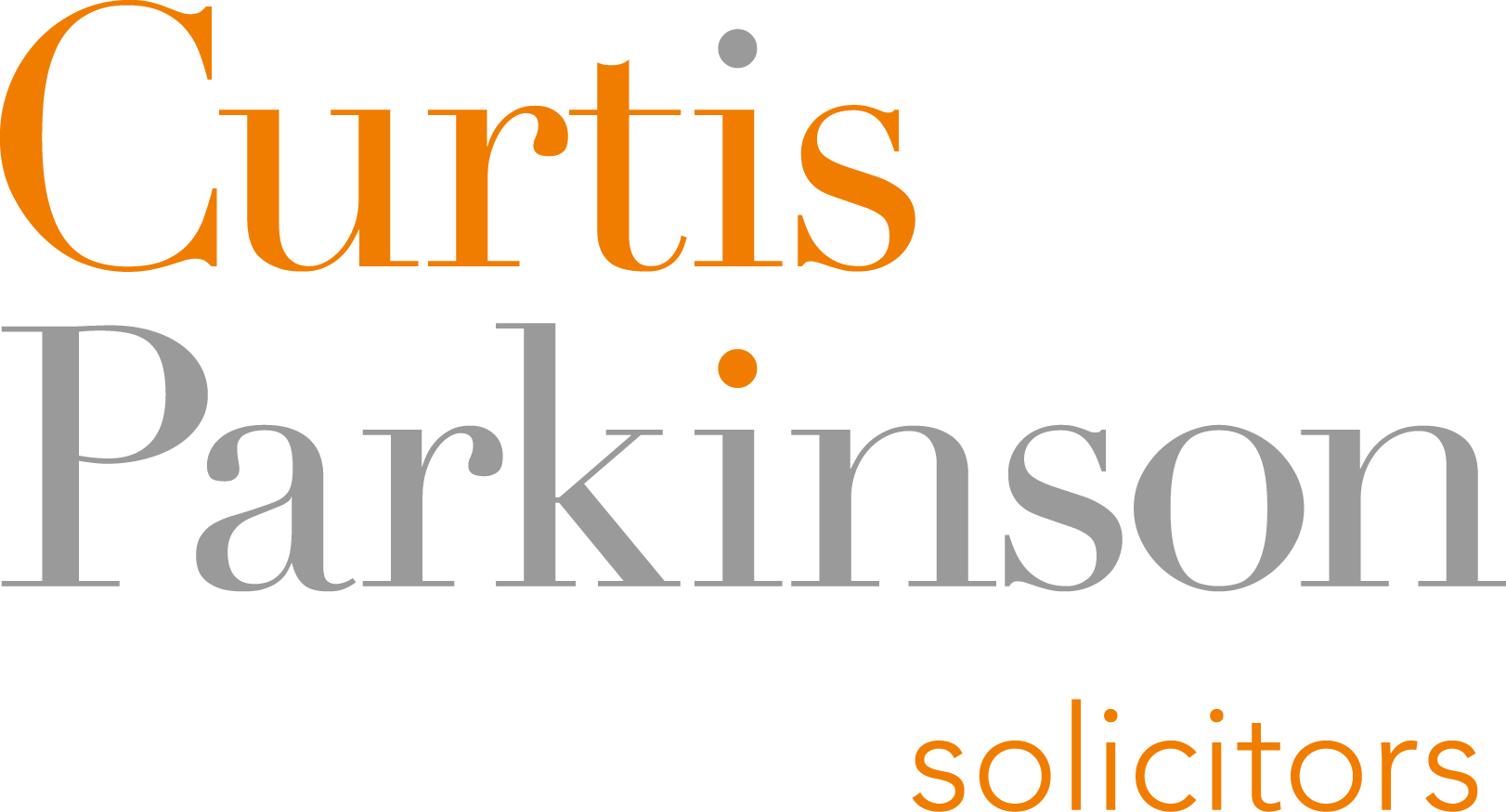 Appointed Executor Removed by The Court
Acting as an executor is not a job to be taken lightly. An executor or personal representative must always act in the best interests of the estate and the beneficiaries. Their role is to wind up the deceased's estate and distribute the assets according to their wishes. However, their suitability and performance (or lack of) are questioned more often than you'd think, and in serious cases executors are removed by the Court.
The most common cause of a dispute is a breakdown in trust between executors or beneficiaries of the Will. The fact that the executors are chosen by the person who has made the Will (testator) is essential. Still, if a case goes to Court, the overriding considerations are the welfare of the beneficiaries, whether the estate is being properly administered and whether the executor's continued involvement will obstruct the proper administration of the estate.
This recent case is an excellent example of what not to do as an executor.
Re Estate of McDonald (Deceased) [2022] EWHC 2405 (Ch)
Background
Clive McDonald died on 30 September 2020 in Bognor Regis, aged 85 years, leaving an estate valued at around £750,00. His wife died in 2011, and he had no children. He was survived by his only brother Timothy, aged 86, his brother's two children, his stepson Philip Samuels, and his late wife's four nephews and nieces.
On 24 September 2020, a week or so before he died, Clive McDonald signed a new Will. His brother Timothy remained as an executor and beneficiary under this new Will, but the legacy left to Timothy, was significantly reduced from the inheritance left in Christopher's 2017 Will. Furthermore, under the new Will, Christopher's then-partner, Jacqueline Delauney, was given the right to stay in his home until her death. This further affected Timothy's inheritance under the new Will.
Outraged, Timothy told the family that he would challenge the new Will's validity and recommended that the earlier 2017 be followed. He called the new 2020 Will an "invalid… deathbed Will", "highly suspect", "fraudulent", and "a con, a scam".
By referring to his brother's Will in this way, Timothy challenged the validity of the will itself – but, at the same time, he defended his appointment as executor by suggesting he continue to administer the estate. Essentially, he wanted to have his cake and eat it.
Judgment
Clive's stepson Philip and his late wife's nephews and nieces applied to the Court to remove Timothy as executor. And, on the basis that he was confident that there were "special circumstances", Judge Matthews removed Timothy McDonald as an executor.
Furthermore, HHJ Matthews considered, for the reasons set out below, that "comprehensive disqualification" applied to executor Timothy McDonald because:
He refused to rule out a challenge to the validity of the Will;
He had disputes with almost every individual involved in the estate; and
He had a complete breakdown in relations with other beneficiaries.
Comment
An application to the Court to remove an Executor should always be considered a last resort. Unfortunately, as this case demonstrates, there are occasions when the only way of resolving a dispute is to litigate.
There must be clear and compelling evidence of misconduct, conflict of interest, or loss of confidence and trust to remove an executor. And every estate is different, so the time it takes to ultimately settle the estate will also differ.
An executor can renounce that role themselves before accepting it, but in situations where estate administration has started, a Court Order is required for their removal.
Our Advice
If you're worried that the executors are taking their responsibilities seriously or carrying out the deceased's wishes, speaking to a specialist lawyer early will save time and money.
Our team has many years of experience helping clients to resolve issues like this, including acting as professional executors whilst the conflict is being resolved.
Please don't hesitate to contact us. We're here to help.
Please note that all views, comments or opinions expressed are for information only and do not constitute and should not be interpreted as being comprehensive or as giving legal advice. No one should seek to rely or act upon, or refrain from acting upon, the views, comments or opinions expressed herein without first obtaining specialist, professional or independent advice. While every effort has been made to ensure accuracy, Curtis Parkinson cannot be held liable for any errors, omissions or inaccuracies.