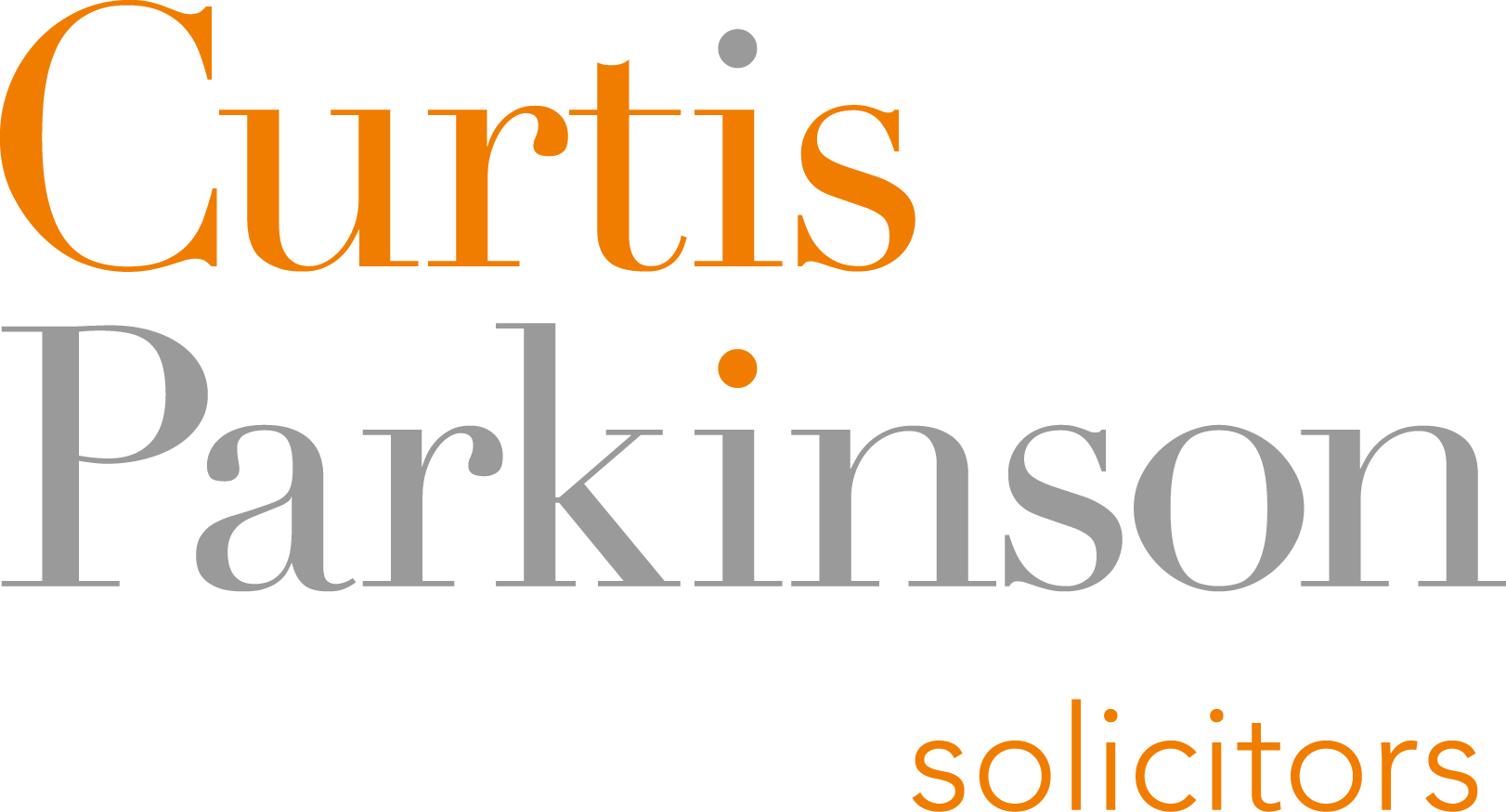 Modern Families in The Current Legal Landscape
The world is unrecognisable since the Wills Act of 1837 became law. And the continued rise in inheritance disputes demonstrates how the current legal landscape isn't in sync with the needs of modern family life today.
Rates of opposite-sex marriage continue to fall in England and Wales, with recent official (ONS) statistics recording only 213,122 marriages in 2019, a massive 50% drop from the peak of over 400,000 in 1972.
Getting married and having a family, seen as a given in the 70s, is no longer the norm. Indeed, having a family is not dependent on marriage. Divorce, step-parents and blended families are no longer frowned upon. They're seen as positive and even desirable.
Inheritance Laws Lag Behind
However, when it comes to inheritance, a blended family – where one or both parents have children from a previous relationship – is still not a legal entity.
In a study released late in 2021, the Society of Trust and Estate Practitioners (STEP) challenges the government to adapt current legislation to better cater to the needs of an average modern family. And the lobbying from the Law Society and other professional bodies continues as inheritance laws in England and Wales lag.
Pressures to Challenge a Will
Today, there are significant inter-generational pressures. Those in their 50s and 60s wait for their inheritance from their parents, who generally live longer and often need cash to fund care in later life. At the same time, prospective retirees also feel pressure to support their children looking to get onto the property ladder. No wonder they feel squeezed between elderly parents and adult children.
In a blended family, this conundrum is magnified simply because more people are involved. Moreover, because blood ties between the parties are more complex, the fallout from the death of a key family member often provokes profound disagreement.
Modern Family Rights
Inheritance Act 1975
The Inheritance (Provision for Family & Dependents) Act 1975 (the 1975 Inheritance Act) is a lifeline for some, enabling specific individuals to claim 'reasonable' financial provision if they have been left out of a Will.
It's clear from the vast rise in claims for financial provision in recent years that getting inheritance right for first and second families is a difficult balance to strike. We see a growing number of claims from estates where a parent of a blended family has died without having left a clear Will or having discussed their plans with both families.
Practical Effects of the Legitimacy Act 1976
This little-known Act was introduced to "legitimise" children born out of wedlock. Technically, it compels those who married after their children were born to re-register their children's birth. However, this is no longer accepted practice, and any child, born into or out of marriage, has the legal right to inherit from their parent's estates.
Human Rights Legislation
When it comes to inheritance, the European Convention on Human Rights (ECHR) may not immediately spring to mind. However, human rights legislation can and is playing a crucial role in helping to settle inheritance disputes in court.
Influence of Case Law
A recent case, Goodrich v AB [2022] EWHC 81 (Ch), is an excellent example.
In this case, an employee benefit trust had been created by Sebastian Walker, founder of Walker Books, for the benefit of its employees, their spouses and children. When the business was sold in May 2020, beneficiaries argued that "spouses" should include civil partners and same-sex spouses, and "children" should include stepchildren.
Chief Master Shuman decided that same-sex and civil partners were spouses since excluding them could be considered discriminatory under the ECHR. However, stepchildren would not be regarded as children because, unlike illegitimate and adopted children, there is no UK law protecting their rights.
Professional bodies, like STEP, continue to lobby for change, and whilst decisions such as this may seem unfair to some, the fact that the courts are showing flexibility on who can benefit is encouraging.
Our Advice
Whatever your current family arrangements, you must set your intentions in a Will. Inheritance can become quite complicated when children (especially from multiple families) are involved, and whilst the legal landscape is changing, it's slow, and much more needs to change. So, we urge you to take professional advice to ensure those closest to you know where they stand.
To find out more, please contact us. We're here to help.
Please note that all views, comments or opinions expressed are for information only and do not constitute and should not be interpreted as being comprehensive or as giving legal advice. No one should seek to rely or act upon, or refrain from acting upon, the views, comments or opinions expressed herein without first obtaining specialist, professional or independent advice. While every effort has been made to ensure accuracy, Curtis Parkinson cannot be held liable for any errors, omissions or inaccuracies.