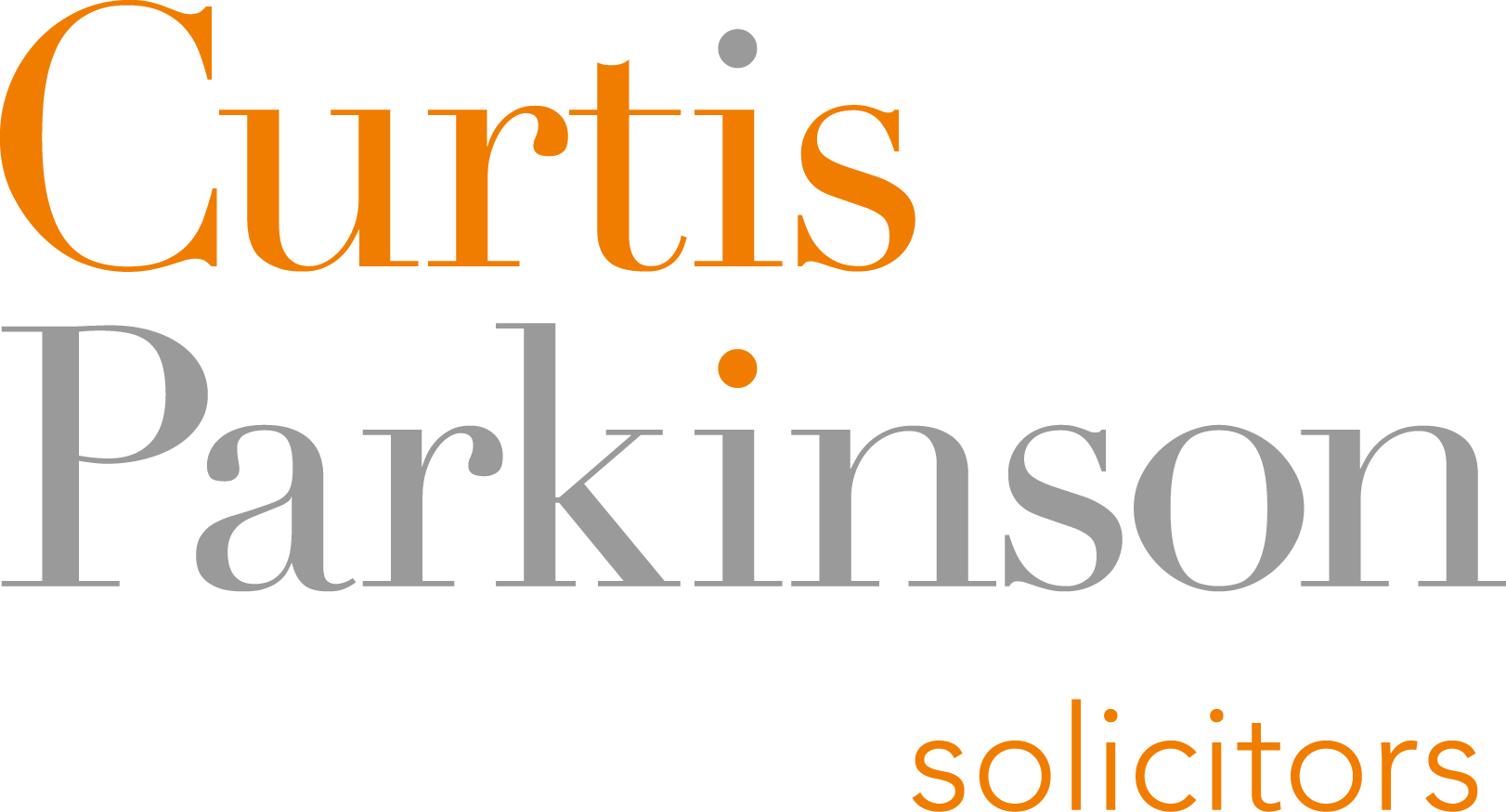 Why You Must Make a Lasting Power of Attorney
Lawyers are always talking about the benefits of making a Will. But, of course, in drawing up your Will, you're making provision for those you care about after you die. But too few appreciate why they must also make a Lasting Powers of Attorney (LPA).
Let's face it, few of us like to think about it, but bad things happen. Mental and physical incapacity can hit at any time. You may have an accident or become affected by Alzheimer's or dementia, or simply be in a hospital without the ability to pay bills or manage your affairs.
You can set up an LPA yourself, or you can ask a solicitor to make the application for you. An LPA is a very powerful document, so read through the forms and guidance before proceeding. If you are in any doubt, talk to a lawyer who will put your mind at rest.
There are many benefits to setting up an LPA, but here are our top six:
1 – LPAs Give You Choice
If you cannot think clearly for yourself, the person you choose as your Attorney will make decisions on your behalf. You will feel more confident that the decisions will follow your thinking and written instructions (as required).
2 – LPAs Give You Control
The only people who can make decisions on your behalf are those you have authorised. You can choose anyone to become your Attorney, provided they are over 18, not bankrupt, and they understand/accept the responsibility they are taking on.
3 – LPAs Help With Practicalities
Without an LPA, if you're incapacitated, managing bank accounts, mortgage payments, and so on can become challenging for those close to you. An LPA prevents delay and protects those close to you from entering a legal limbo where they cannot make crucial decisions.
4 – LPAs Give You Certainty
There Are Two Different Types of LPA:
Property & Affairs LPA: This type will allow your Attorney to manage payments from your bank accounts and action the sale of any property.
Health and Personal Welfare LPA:
This allows the Attorney to make important decisions about your health and welfare, such as whether an operation should occur and what care you may require.
A critical difference:
a property and financial affairs LPA is used while someone still has the mental capacity, but
health and personal welfare LPA is only used once they have lost it.
5 – LPAs Give You Protection
Sadly, if you're incapacitated, you may be an easy target for fraudsters. Some people also worry about the possibility of financial abuse by an Attorney.
However, a 'certificate provider' must confirm that you understand the power you're giving and that you are under no pressure to agree to it. Also, you can notify specific people before the LPA is registered if they have any objections.
That said, the best safeguard of all is choosing people you trust entirely to act as your Attorneys from the outset.
6 – LPAs Give You Peace of Mind
Above all, the benefit of putting LPAs in place now is peace of mind. By making and registering LPAs sooner rather than later, you remove a massive potential headache for those close to you. You also have the comfort of knowing that if you do lose mental capacity, the people you trust will be able to step in to help without delay.
Our Advice
Talk to a solicitor if you're thinking of setting up your LPA. They'll make sure the job is done correctly and nothing is left to chance. For further information, advice or an instant quotation, please contact us. We're here to help.
Please note that all views, comments or opinions expressed are for information only and do not constitute and should not be interpreted as being comprehensive or as giving legal advice. No one should seek to rely or act upon, or refrain from acting upon, the views, comments or opinions expressed herein without first obtaining specialist, professional or independent advice. While every effort has been made to ensure accuracy, Curtis Parkinson cannot be held liable for any errors, omissions or inaccuracies.