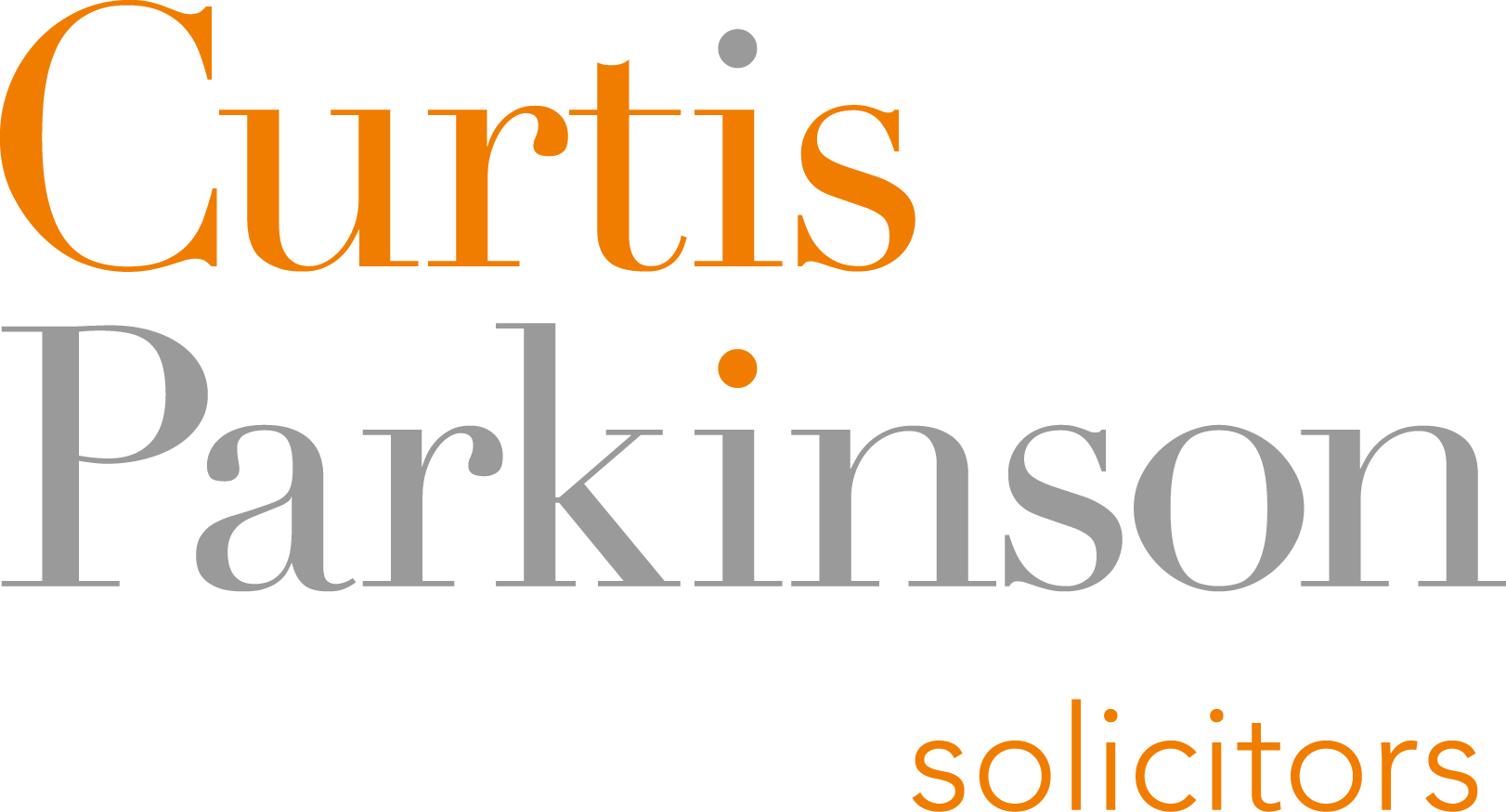 Challenging a Will, Forfeiture and Inheritance
When making a Will in England, basically, you're free to do as you wish. That said, you must consider who has a 'claim on your bounty'. Whether your Will makes reasonable provision under the Inheritance (Provision for Family and Dependants) Act 1975 and whether there is a binding obligation on you.
Whatever you put in your Will, someone may have the right to challenge it under the Inheritance Act.  And any challenge brought may cause considerable delay and cost when dealing with the administration of your Estate.
So, can you do anything to stop someone from challenging your Will?
No Contest or Forfeiture Clause
Susan thought the terms of her mother's Will (Mrs Allen) were unfair. The Will left modest bequests to Susan, her brother Tom and most to the two charities who looked after their mother before her death. However, Susan was concerned that someone had influenced their mother into making the Will in the way she had.
Mrs Allen's Will contained a "no contest" or forfeiture clause. Essentially, this is a clause in a Will that states that a beneficiary would forfeit their inheritance if they challenged the Will.
But Susan had problems to overcome.
In challenging a Will, if it is declared invalid, the most recent Will applies.
In this case, Mrs Allen made no provision for her children in her previous Will. So, challenging the latest Will could jeopardise Mrs Allen's gifts to Susan and her brother Tom.
If Susan challenges the Will, she risks forfeiting her existing gift and adding further expense by exposing herself to an order for costs.
On balance, Susan decided not to proceed, opting instead to accept the little their mother left to both children.
Risks
A forfeiture clause is helpful where someone wants to make a Will leaving only a small sum to a child or relative.  Adding this clause can be more effective than cutting someone out entirely and trying to justify this decision.
However, a forfeiture clause will not always guarantee acceptance of the terms of a Will. If a Will is incorrectly executed, or there are genuine grounds to challenge the Will's validity (such as testamentary capacity), then a challenge is highly likely to proceed.
From a beneficiary's perspective, assessing the risks of challenging a Will is vital. And case law plays a part in this.  In the case of Nathan v Leonard, although the Court found the forfeiture clause invalid, they ruled that the existence of these clauses was not inherently unfair.
Reducing Risk of a Challenge
Document your reasons for making the decisions that you make. Show you've thought about all potential claims on your Estate.
Make sure the solicitor who prepares your Will is aware. If someone challenges your Will, the Court can then request written confirmation that everything was clear during the preparation of your Will.
If your mental or physical health isn't perfect and you believe a challenge to your Will on the grounds of testamentary capacity is likely, make sure your solicitor obtains confirmation you're fit to make a Will from a medical professional.
Consider using a forfeiture clause in your Will.
Review your Will When circumstances change, consider all those who may have a 'claim on your bounty'.
Our Advice
The key is to take advice early. Consider all your options and pay close attention to the likely outcome of a successful challenge. For further information, advice or a quotation, please contact us. We're here to help.
Please note that all views, comments or opinions expressed are for information only and do not constitute and should not be interpreted as being comprehensive or as giving legal advice. No one should seek to rely or act upon, or refrain from acting upon, the views, comments or opinions expressed herein without first obtaining specialist, professional or independent advice. While every effort has been made to ensure accuracy, Curtis Parkinson cannot be held liable for any errors, omissions or inaccuracies.